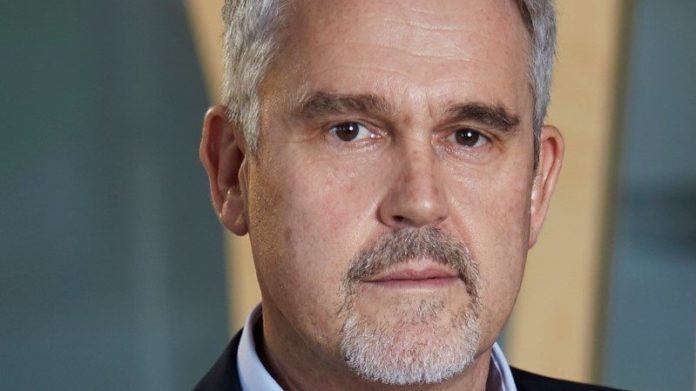 "I DON'T hold any grudges. You've just got to shake hands and move on." So said Ian Harebottle who is serving the last weeks of a contract with Gemfields, a company that was listed in London until last year when its major shareholder, Johannesburg-listed Pallinghurst Resources, moved to buy out minorities and take it private.
Harebottle fought the offer. He thought it was too low and attempted to stir up a rival bid. One briefly flickered, from a company in China called Fosun International, which offered $311m for Gemfields, but it didn't materialise and minority shareholders grumpily acceded to the Pallinghurst takeover worth $268m.
"You've got to fight it or you find nobody has respect for you," said Harebottle in an interview with Miningmx. According to speculation, there was bitterness between Pallinghurst's Arne Frandsen and Harebottle with the former believing Gemfields had lost control of its balance sheet.
Harebottle is now back in South Africa as the hired hand for Kropz, a privately held agribusiness company founded by former colleague and mucker, Mike Nunn, which has built the R1.35bn phosphate mine, Elandsfontein. Phosphate is used to make fertilizers; and is considered a strategically important mineral given its role in food security.
The mine is controversial, however, as it's located next to the Langebaan Lagoon in the Western Cape province. Environmental groupings have contested the mine's water use licence which was duly suspended by Government, only to be reinstituted late last year.
Harebottle is reticent to comment on the cut and thrust of the argument between Kropz and environmenalists. Kropz insists it has done everything possible to ensure there is no pollution of the acquifer that divides Elandsfontein from the lagoon. In the end, the matter is to be dealt with through the permitting process all mines require. Kropz is also ironing out technical difficulties. The mine should have been commissioned in March 2017. It is yet to produce much phosphate.
"I just see a lot of potential in Kropz and I'm pretty confident it will be right up there in terms of what needs to be done environmentally," said Harebottle. "For me, there are some similarities between the work Mike and I have done previously, and Kropz," he said.
Harebottle was involved in Afgem after it had been founded by Nunn, who was its CEO for a while, in 1998. The company was reversed into TanzaniteOne in 2003 and in the following year, listed in London. It briefly challenged the De Beers' monopoly by offering rare tanzanite stones as a hip alternative to diamonds until Brian Gilbertson of Pallinghurst bid for control of the company and repointed the business – as Gemfields – towards coloured gemstones.
The relationship between Harebottle and Nunn was set down in those years with Nunn, as founder, discovering and re-discovering that he's better employed in strategy and deal-making. This is not the first time, therefore, he's drafted in Harebottle to do the day-to-day corporate stuff. Whilst at Afgem, Harebottle did the stuff necessary to revive the share price. He sees a similar role at Kropz, adding vim to the business although, in this case, Kropz is unlisted.
With Nunn freed up to do deals, does this mean a listing is inevitable, as deals will require capital? "We haven't decided yet. It's just one of the options or we could go the route of private equity. But we definitely have ambition to build Kropz beyond Elandsfontein," he said.
The way Harebottle sees it, Kropz could become the 'Glencore of phosphates' with a number of operations – principally through southern Africa where he and Nunn are most comfortable operating – and building in a trading arm so as to fully integrate the mine to market business.