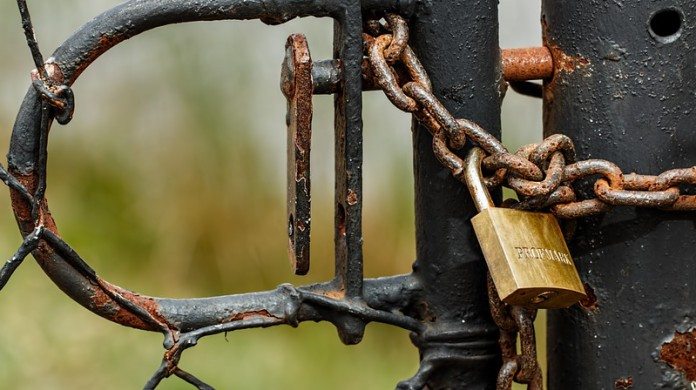 THE National Union of Mineworkers (NUM) has called upon newly appointed South African president, Cyril Ramaphosa, to dismiss his mines minister, Mosebenzi Zwane, after it emerged an official was dismissed from the Department of Mineral Resources (DMR) who was trying to sanction mines owned by Tegeta Resources.
Tegeta Resources is a company owned by the Gupta family who are thought to have been instrumental in persuading former president, Jacob Zuma, to appoint Zwane. Tegeta Resources ran into good fortune shortly after Zwane's appointment including its successful purchase of the Optimum Coal Mine out of business rescue.
According to BusinessLive, Zwane issued an instruction that Mpumalanga province regional manager, Aubrey Tshivhandekano, be dismissed after he attempted to shut Koornfontein colliery on the basis that it was not compliant with mining permit regulations. "It is understood that Tshivhandekano had also recently visited the controversial Optimum colliery owned by Tegeta, where a similar notice was being prepared for non-compliance with its mining licence," said BusinessLive.
"The NUM … calls for … Ramaphosa to fire Mosebenzi Zwane and his director-general, Thabo Mokoena, because of their desperate efforts to suspend and dismiss experienced regional managers, compliance team and inspectors," said the NUM in a statement. The union said it had witnessed the dismissal "… with immediate effect because of his courage to remedy all the detected transformation and compliance issues".
The NUM claimed the DMR's compliance team had visited four mining operations owned by the Gupta family in order to censure them for a number of misdemeanors including the maladministration of employee ownership funds and trusts and a lack of safety compliance. Procurement targets had also not been met at Gupta-owned mining firms, it said.
"It is against this background that we find it unacceptable that the director-general and Minister Mosebenzi Zwane have embarked on an intimidation and victimisation campaign in order to protect the Gupta's at the expense of the South African workers," it said.
The future of Zwane is up for significant conjecture as it's thought Ramaphosa is considering a sweeping cabinet reshuffle. According to speculation, Zwane is the most vulnerable for all the ministers who previously served Zuma owing to his involvement in the Estina dairy farm – recently investigated by a special anti-crime unit for the misappropriation of funds, some of which was funnelled to pay for a Gupta wedding.