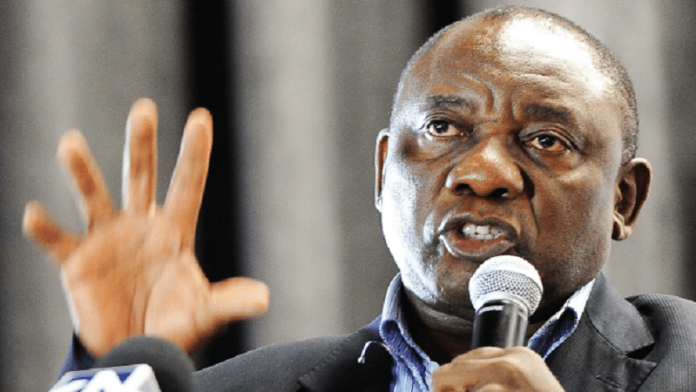 SOUTH African president, Cyril Ramaphosa, today pledged to intensify engagement on South Africa's Mining Charter "… to ensure that it is truly and effectively an instrument to sustainably transform the face of mining in South Africa". He was delivering the State Of The Nation Address (SONA) in Cape Town, an event which officially opens Parliament.
The call for engagement is a far cry from the Mining Charter redraft of June 2017 which was criticised for its autocratic treatment of mining regulations. Ramaphosa, recently appointed South African president, said that South African mining had an "… unrealised massive potential for job and growth potential in our country". He said it ought to be "… a sunrise industry, rather than a sunset industry".
Said Ramaphosa: "We will revitalise our mining sector [and] with a revival in commodity prices, we are determined to work with mining companies and with unions and communities, to grow this sector to attract new investment to create jobs and set the industry on a new path of transformation and sustainability".
He added that the passage of the much-impeded amendment of the Minerals and Petroleum Resources Development Act (MPRA) would be "… reasonaby finalised within the first quarter of 2018," adding that: "The bill, once enacted into law, will entrench exising regulatory certainty, provide for security of tenure, and advance the socio-economic interest of all South Africans".
Moving to mine safety, Ramaphosa commented: "We are extremely concerned about the rising fatalities in mining particularly this year. We call on mining companies to work together with all stakeholders to ensure that mine accidents are dramatically reduced this year. One mining fatality is far too many."