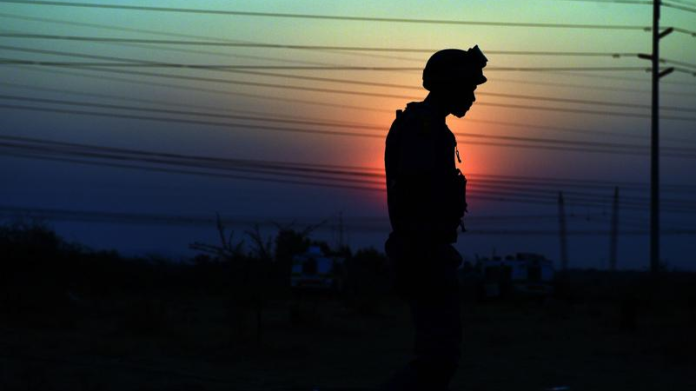 DURING the minerals and metals super-cycle, from about 2002 to 2012, there was an increase in efforts by African host countries to participate more thoroughly in the spoils of the market – a movement commonly known as 'resource nationalism'.
So it's interesting to see an increase in agitation again by African governments – notably Tanzania and the Democratic Republic and Congo (Congo) – to participate in the recovery of  the mining markets following the post 2012 price correction.
What's different on this occasion is that it's not accurate to ascribe to this the blanket nomenclature of resource nationalism. In Zimbabwe, for instance, discussions regarding potential changes to mining legislation have been driven by regime change.
Similarly in South Africa, fresh negotiations in respect of the Mining Charter appear to be an attempt by the newly appointed president Cyril Ramaphosa to lead the country out of the economic wilderness to which it was driven by former president, Jacob Zuma.
Elsewhere, regulatory change is afoot. Just as Glencore's Ivan Glasenberg and Mark Bristow of Randgold Resources are meeting with Congo president, Joseph Kabila, over that country's intention to jack up royalties, especially on cobalt, so is AngloGold Ashanti CEO, Srinivasan Venkatakrishnan attempting to win clarity from John Magufuli's Tanzanian administration on last year's regulatory changes.
Ghana, too, has become more vocal regarding appropriate returns it should be receiving from miners operating in its borders. Taking a leaf out of Tanzania's book, the west African country has sought more rigorous assays over the value of exported minerals, a development that is throwing up challenges of its own.
The Ghanaians want to establish their own authority to assay mineral exports, and whilst the country's Chamber of Mines is assisting – Gold Fields among some of the other miners have invited government to oversee its own assay activities – it's no easy matter. If anything, creating two separate entities to monitor the value of exports – and the tax take due to government – seems top heavy and awkward.
(Gold Fields believes that Ghana's real concern with declaring properly the value of exports is related to small scale mining activities, and even illegal activities).
Peter Leon, an attorney for Herbert Smith Freehills doesn't think the bottom line is resource nationalism because mineral prices, whilst recovered, are in neutral territory. Rather, he believes the widespread changes to mining regulations in Africa currently underway is connected to a deeper dissatisfaction with foreign miner relationships.
"The legislative measures adopted by Tanzania in July 2017 result from a sense of mistrust between the government and mining companies, and the government's drive to secure greater benefits for the country," he said in a recent speech.
"In South Africa, increased resource nationalist measures are seen in Mining Charter III (June 2017) which like its predecessors was published to address the racial inequality created by the country's Apartheid past."
There is some political expediency attached to extracting improved returns from foreign companies operating within sovereign borders. "The role of foreign investment always needs to be politically expedient," said Robert Besseling, a political analyst at EXX Africa. "The problem is that election cycles are so short, that longer term planning is often frustrated," he said.
"Tanzania and Zambia's governments are picking on foreign investors today for political expediency, even though they will need foreign investment in the future once the economy starts tanking." In the end, however, it's the relationship with mining firms. In the case of Acacia and the Tanzanian government, the two had been batting the issue of tax payments  back and forth for years. Set against this, Acacia's track-record, whilst it was African Barrick, could have been better in respect of managing artisanal mining threats.
"I think a real issue is that across the continent, the reputation of foreign investors, particularly in mining, remains unpopular or even mired in suspicion and controversy," said Besseling. "So as long as that is the case, any rising politician can seek political capital by playing on such sentiment."