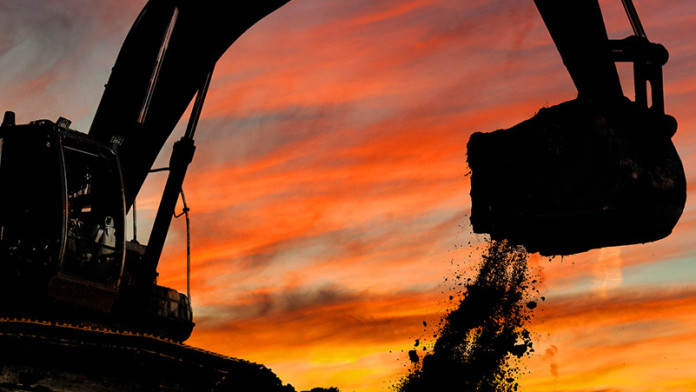 ONE of the companies to have benefited most from a recent High Court ruling on the principle of 'once-empowerment, always-empowered' is DRDGold followed by Sibanye-Stillwater and, in the pure-play platinum sector, Impala Platinum (Implats).
According to a report by Nedbank Corporate and Investment Bank analysts, Leon Esterhuizen and Arnold van Graan, DRDGold has current direct black economic empowerment (BEE) of 11%, although the bank hastens to add that its calculation is based on "readily direct shareholdings as well as employee share ownership schemes (ESOPs)" – an acknowledgement of the difficulty of trying to pick through some ten years of empowerment transactions.
Had the High Court decided that past empowerment deals were not relevant, which would have forced mining firms to top up to 26% – the stipulated transfer of equity target in terms of the Mining Charter which DRDGold said it had achieved – the dilution to DRDGold in having to attain this goal would have been 16%.
Similarly, Sibanye-Stillwater's current identifiable BEE count is some 9%. Had the High Court supported the South African government's contention that mining firms had to top up their BEE shareholdings, even in the event of a black-owned partner selling its shares, the dilution to Sibanye-Stillwater would have been 13%. The same for Implats: 13% on a 9% direct BEE holding.
This is not the end of equity based empowerment, however.
Mining Charter negotiations – which Mantashe insists will be finished by end-May – may result in an increase in the equity portion target to 30%. And it's also worth remembering that in the event of an asset being sold, the BEE partners can cash out making it obligatory for the buyer to conduct a new BEE deal, either with the investors who comprised the existing BEE ownership, or new investors.
But the message of the High Court ruling is that the South African government and mining sector relations are now forward-looking, rather than retrospective.
Said Esterhuizen and Van Graan: "We believe this is a superb windfall for the South African mining industry – something that should go a long way to reducing the substantial valuation gaps to the international peer group and that should also make it easier to invest capital in our industry again".