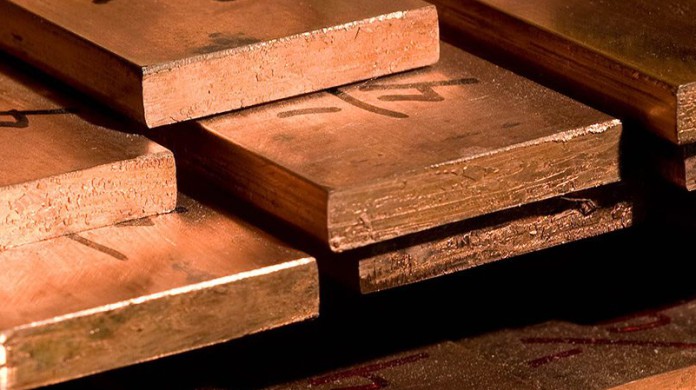 RANDGOLD Resources CEO, Mark Bristow, said mining firms were "very engaged" in negotiations with the Democratic Republic of Congo (DRC) regarding its recently adopted Mining Code which imposes higher duties and royalties, and super profits tax.
"There has been a lot of speculation, but the industry has been very cautious about bringing the process into the public," said Bristow in an interview with Miningmx. "We are very engaged. The president has instructed us to find solutions," he said of Joseph Kabila, DRC president who presided over the re-write of the country's 2002 Mining Code.
The key objection of mining companies – which also includes China Molybdenum, Glencore and Ivanhoe Mining – is that the new code contains a Stabilisation Clause that trumps the Stabilisation Clause of the 2002 code. Bristow questioned the point of such a clause if it could be changed by edict.
"There is the very real matter of not respecting the Stability Clause. It makes an oxymoron of itself," he said. "That is the debate," he said, adding that the impact of the 2018 Mining Code would be felt in the long-term if it wasn't altered.
Quoting from a draft copy of the 2018 Mining Code's regulations, Bloomberg News said Kabila's government had not incorporated any of the mining sector's recommended changes to the code which included imposing a new profit share dispensation on a sliding scale rather than the proposed super profits tax.
Mining industry proposals were made through a task team formed after a summit between mining companies at the DRC earlier this year. Kabila said that the Mining Code would not be re-written but added that accommodations could be made in the code's regulations.
Bristow said the impact on Randgold's Kabila gold mine, which it shares with AngloGold Ashanti and the government would be limited since the parties had committed to the investment when the gold price was $1,650 per ounce. "We didn't ask the government to pay us back when the gold price fell," he said. "But it's a long life mine."
"In fact, all the mining investments in the DRC are big; there is nothing here that is really short-term, so if the Mining Code stays the way it is, it will stall investment in the DRC in the long-term," said Bristow.
There has been concern that Kabila is planning to sit for a third term in defiance of the DRC's constitution, having failed to hold national elections last year. He has since indicated elections will take place in December. Bristow said there were signs this would happen.
"I think President Kabila has been clear in moving towards an election. The nominations of candidates has been set for June or July and definitely – visually – there are strong indications that this is going to be the case," he said.