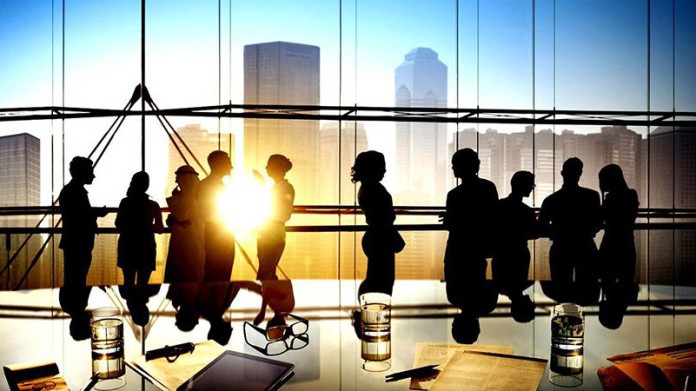 A NEW junior mining association to rival the junior chamber in the Minerals Council SA (formerly Chamber of Mines) has popped up its head. But the council is unconcerned.
Sifiso Nkosi, executive chairperson of Ntuthuko Exploration and Mining and co-founder with Xolisa Mvinjelwa of the Chamber for Junior Miners, said it was founded because junior miners did not feel they had a voice in the Minerals Council. It now has 54 members, who are all mining directly or using contract miners. There are no geologists or salespeople.
This junior chamber is not the first with the urge to express the view of smaller, black-owned mining companies. The South African Mining Development Association (SAMDA), chaired by Bridgette Radebe, was formed in 2000, but it has been largely absent from mining forums in recent years.
Nkosi said the decision to form a new association came after negotiations on the Mining Charter last year, when these miners felt their views were not being put forward by the Minerals Council.
"We supported in principal the increase in the equity requirement to 30% from 26% but we felt it should be implemented realistically depending on the size of the company. The 30% target should be for bigger companies and the smaller ones should be allowed this as a provisional target and be allowed tax incentives. Yes, our members are all black-owned miners but we need to have flexibility on equity ownership when we raise funding."
They were also disgruntled that the junior miners had no representative voice on the Minerals Council board, where important decisions are made.
A spokesperson for the Minerals Council said it has about 200 emerging miner members, both directly and indirectly. The direct members recently formed an Emerging Miners Leadership Forum, whose chairman, Errol Smart, sits on the Minerals Council board.
"The Minerals Council is confident that it has represented the interests of members – large and small – more than adequately, and in terms of its mandate, on the Charter engagement. As agreed with the department of mineral resources, the Minerals Council has not gone into detail in the public domain about its submissions.
"The Minerals Council has seen a slow but steady rise in these junior members, and has not seen the exit of any companies. We are unaware of the membership of Mr Nkosi's 'chamber'. It may well be that some members overlap, or this may not be the case. We don't see that there is a problem with this," the spokesperson said.
Nkosi said the junior chamber has already begun work. It has established the first rehabilitation fund for junior miners. This was more than the Minerals Council had achieved for junior miners in 20 years. The next objective was to facilitate fundraising and access to geological data for holders of exploration permits.