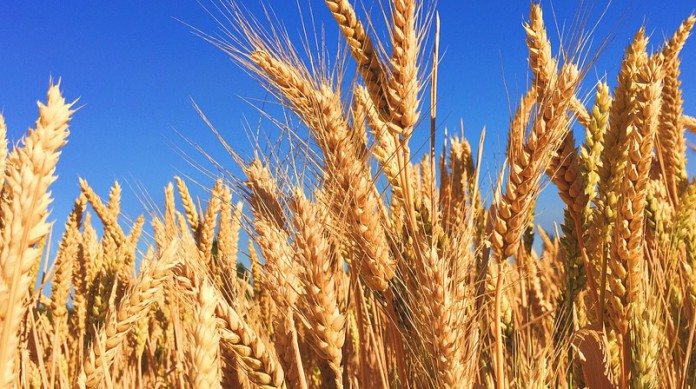 KROPZ, the phosphate exploration and development company, may seek to raise "… in the vicinity" of £50m when it lists in London later this year, said CEO Ian Harebottle.
Commenting in an interview with Miningmx, Harebottle added that roughly 40% of the target funding had already been guaranteed. African Rainbow Capital (ARC) was committed to the development of the company as a developer of a portfolio of phosphate mines.
"Initially, ARC was focused on Elandsfontein, but I think now they buy into my vision for a broader group," said Harebottle. Elandsfontein is the Western Cape province phosphate mining development that will be in production in 2019. At that time, the phosphate market is expected to be vibrant with the price already rising to $100/t from $90/t recently.
Harebottle said the listing would also support the firm's proposed West Africa acquisition, currently not named, by means of a paper-based transaction. As with Elandsfontein, and a Ghana prospect for which the company has applied for a mining permit, the acquisition will be early stage, although Harebottle added that "a lot of work has gone into it". It also has potential for regional growth through nearby properties.
Kropz announced on July 2 that it was working on an Alternative Investment Market listing before the year-end. "Kropz intends to become a significant, low cost, phosphate player on the global stage with a London listing creating awareness for the business and access to further capital to realise our goal of becoming the African champion of the sector," said Harebottle in the announcement.
He said today, however, that the investment market was still fairly unaware of the strategic importance of fertilizer feed minerals. "I suppose normally fertilisers were produced by vertically integrated, state-owned companies so the knowledge of phosphate is far from where it should be. But that's also a challenge I'm looking forwards to," he said.
About 70% of the company would be held by long-term shareholders with a lock-up for a period of time, but gradually the company aimed to improve on its free-float. "There are compliance issues and we're just meeting with investors so the free-float will depend on the final company valuation," he said.
Adding other assets into the company also helps de-risk it, especially its South African focus where the Elandsfontein project has attracted criticism from environmental lobbyists who complain it will contaminate the nearby Langebaan Lagoon. South Africa is also struggling to get an agreement between its mining sector and the government on a new document regulating transformation and competitiveness.