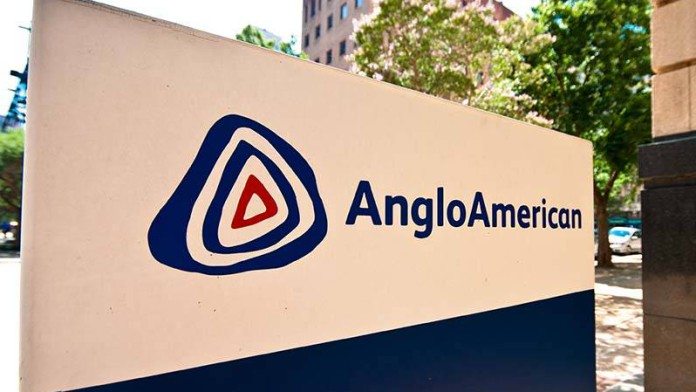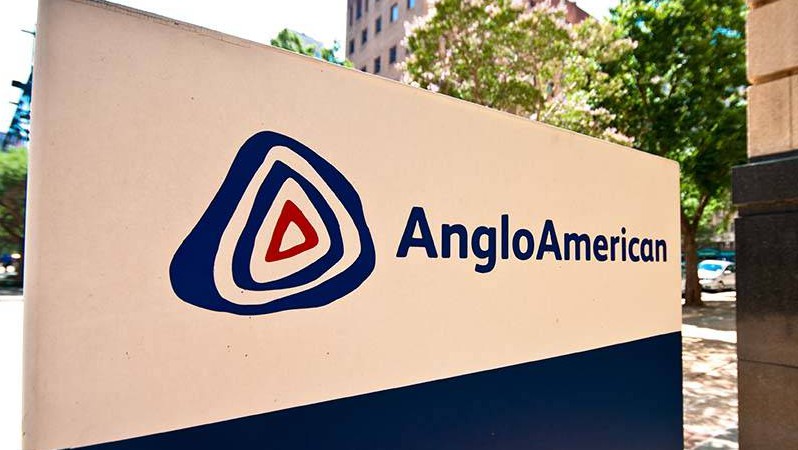 THE majority of assets operated by Anglo American ticked along reliably in the 2018 financial year with diamonds, copper and platinum performing well, the latter even raising annual guidance for the year to December 31.
The only hiccoughs were in iron ore, following the suspension of production at Minas Rio in Brazil, and export coal where "challenging geology" at the South African division, and dust issues at Cerrejon in Colombia resulted in a downwards revision to production. The suspension at Minas Rio, following two pipeline leaks, would result in a $300m to $400m hit to pre-tax earnings as per the group's first quarter production report announcement.
Anglo also confirmed it was evaluating some 19,000 square kilometres of "… prospective mineral tenure" in Brazil – believed to be copper – which it said it was "systematically evaluating". Exploration and evaluation expenditure for the quarter increased by 38% to $72m – a sign the group has lifted its head to consider growth after a previous two to three years of restructuring and cutbacks amid a major correction in metal pricing.
There was no change to production guidance at the 85%-owned De Beers, nor at the group's copper, nickel and manganese assets. Full year platinum production guidance has been revised to 2.4 to 2.45 million ounces compared to 2.3 to 2.4 million oz previously "… due to strong operational performance", Anglo said.
All in all, Anglo reported a 6% increase in total production on a copper equivalent basis in the second quarter of 2018, compared to the same period of 2017, although this excluded the Minas-Rio stoppage. Anglo normalises copper equivalent production for Minas Rio, and for Bokoni Platinum Mines where production is also suspended pending a sale.
"We have delivered another strong performance, with copper and metallurgical coal in particular driving a 6% increase in production," said Mark Cutifani, CEO of Anglo American in the group's second quarter production announcement. "This reflects our consistent and relentless focus on driving efficiency and productivity from our existing world class asset base," he said. Anglo is due to report its half-year financial results on July 27.
Production decreased to 0.1 million tonnes (Q2 2017: 4.3 million tonnes), as a result of the suspension of operations from March 2018, following two leaks in the iron ore slurry pipeline. 
Anglo said a detailed pipeline inspection at Minas Rio was "on track" with the replacement of the affected pipeline due to completed in the fourth quarter of this year ahead of production restart, authority approval allowing. "There is no change to the earnings impact of the pipeline incident from the guidance provided in April, with a 2018 loss of $300m to $400m in EBITDA," Anglo said.
Export volumes from Kumba Iron Ore were also affected following a number of derailments on the Sishen to Saldanha line.
"Overall, a mixed set of results. While numbers were strong (beat at Sishen/Met Coal/thermal) guidance was a bit mixed," said Goldman Sachs. "Expect the shares to trade in line with peers today," it said. It was more fulsome regarding Anglo American Platinum (Amplats) although it added that whilst positive for Amplats, the higher production guidance was a negative for an over-supplied market.