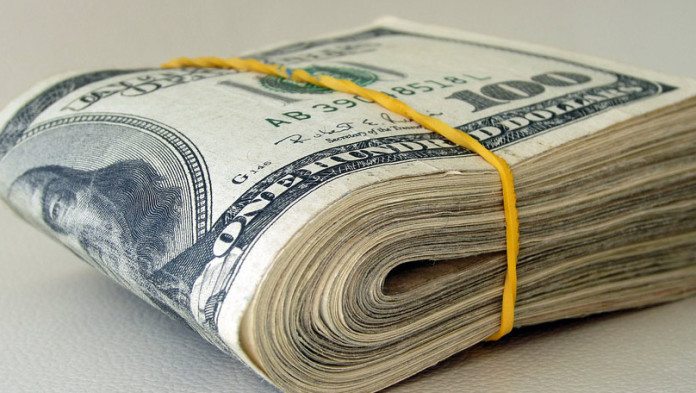 ASK most investment professionals operating in the metals and mining market, and they'll say the world's mining companies have tended to go with the flow.
When demand for metals is high, they produce more and spend more digging new holes in the ground. Unfortunately, by the time new mines are built, the reason for building them – the increased demand – has gone away. This, in over simplistic brevity, is the theory of pro-cyclical investing.
BHP, the Melbourne-headquartered mining firm and one of the largest companies on the Johannesburg Stock Exchange by market capitalisation, is endeavouring to change all of this by adopting a counter-cyclical investment methodology which is to invest when metals are not in demand.
It's not a radically new idea for the sector – according to analysts only Anglo American is investing enough in new production to keep metals supply/demand in balance – but it's yet to be executed successfully over the long-term. According to BHP data in a recent presentation on its spending plans, the top 40 global mining companies have invested $900bn since 2008. Of this, $350bn has been returned to shareholders, whilst a further $250bn has been written down.
PwC, a consulting firm, said in its 'Mine:2018' report in June that shareholder returns had almost doubled to $36bn from $16bn in 2016 and that the outlook based on current levels of performance suggested dividends were likely to reach record highs this year. This is based on its own survey of the Top 40 companies.
But it asked if the task of keeping returns forever high was sustainable. "Shareholders who endured the boom cycles of 2008 and 2012 will be keen to reap the rewards of their patience now that optimism and profits are back," said Michal Kotze, Africa utilities, energy and resources leader for PwC.
"But the immediate temptation for larger returns – for shareholders or other stakeholders – must also be balanced against the on-going need to invest for sustainable long-term value," he added.
According to RBC Capital Markets, a Canadian bank, the notion of counter-cyclical investment is an endeavour filled with hazards. "There are certain challenges in the desire to move to counter-cyclical investment that are very entrenched," said Tyler Broda, an analyst for the bank.
"In order to drive improved multiples and better-than-average returns, the framework will need to be adhered to not only through cycles but also through management teams," he said. That's hard to do because it requires establishing a new institutional DNA; a way of doing things not just because it's the idee du jour, but because it's a habit.
"The desire to counter-cyclically invest is fine in theory, but having the resilience to see debt expand in a downturn, dividends reduce, and (in theory) temporarily lower multiples will require some significant determination, especially with increasingly shorter-term investment horizons from investors," he said.
At a recent Goldman Sachs conference on November 14 – 15 in London, the bank found that mining companies were highly risk averse to mining projects. "The near collapse of the sector in 2015 is still relatively fresh in the minds of both investors and management teams which is driving continuous discipline in capital allocation," it said.
And a recent dip in the value of mining shares almost across the board has backed up the realisation that they can't lose their focus for a single second. Capital that is being spent is prioritised on brownfields and debottlenecking. It added that companies at the conference were "… in agreement that there are no obvious multi-billion-dollar projects on their radars at the moment, with the list of viable projects getting smaller and less exciting".
The bank has called the current mode of mining companies as having entered "… an age of restraint". But will the investment market be convinced miners have met their damascene moment?
Asked by Bloomberg TV whether she believed in mining companies' desire to show more caution and restraint in their spending habits, Olivia Markham, co-manager of Blackrock World Mining Trust, replied: "I hope so". Not a response that inspired massive trust the mining industry can exercise restraint for long.