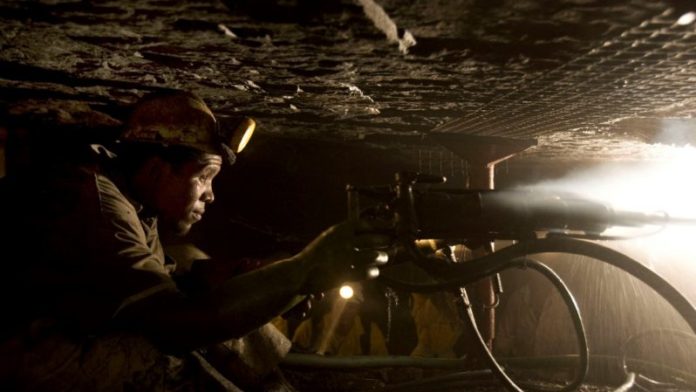 INTERRUPTIONS in electricity supply and strike activity took its toll on South Africa's mining sector which produced a higher-than-expected contraction in production for November, slowing some 5.6%, said BusinessLive citing Statistics SA data.
"Overall, it's not a good story," Minerals Council of South Africa chief economist, Henk Langenhoven, told the publication. "The outlook is certainly volatile as we know of more disruptions since November last year that are not yet reflected in the figures. Production keeps on falling because of the difficulties in mining," he said.
There were gold production interruptions at the facilities of both Gold Fields' South Deep mine and the three mines operated by Sibanye-Stillwater, with output from the latter firm still constrained. Gold Fields settled with unions in December.
Statistics SA data showed that coal is South Africa's biggest revenue earner, with sales of R13.67bn in November followed by platinum group metals with total sales of R10.71bn, and iron ore at R5.85bn.
"A further slowdown in commodity prices would negatively affect both the rand and economic growth," said Investec economist Lara Hodes. This would be exacerbated by global trade tension amid softening international trade and investment, she said.