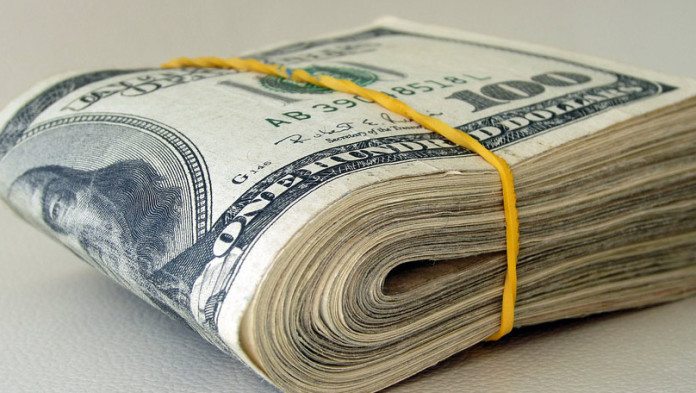 SOUTH Africa declined Zimbabwe's request to borrow $1.2bn (about R16bn), said Fin24 which republished a Bloomberg News article.
The country made the request for a rescue package in December, Jabulani Sikhakhane, a spokesman for the National Treasury, said by phone Monday. "South Africa doesn't have the money to provide that kind of assistance," Sikhakhane told the newswire service.
Hopes of an economic revival in Zimbabwe lie in tatters 14 months after President Emmerson Mnangagwa took office, as the nation reels from foreign-exchange and fuel shortages, strikes and a dearth of political leadership, said Bloomberg News.
On November 19, Zimbabwe threw its gold mining firms a lifeline, by allowing companies  to retain 55% of their earnings in dollars in an effort to reduce the impact of the country's foreign exchange crisis.
The crisis has led with widespread protests by Zimbabweans, but Impala Platinum (Implats) said yesterday that its operations in the country had not been affected.
"Demonstrations were mostly centred around the urban areas, which impacted some of our head office workers in Harare," said Johan Theron, a spokesman for Implats. "Our mining operations were not directly impacted by the demonstrations."