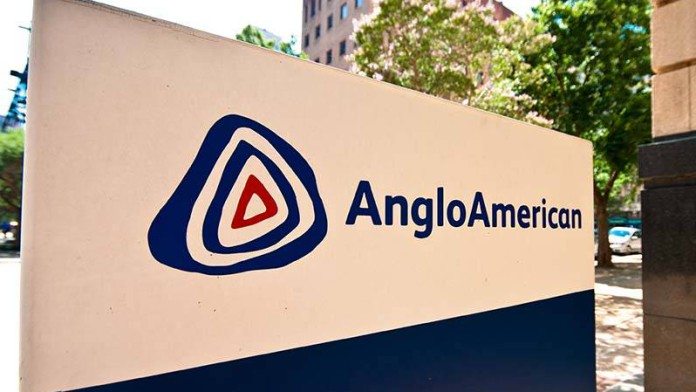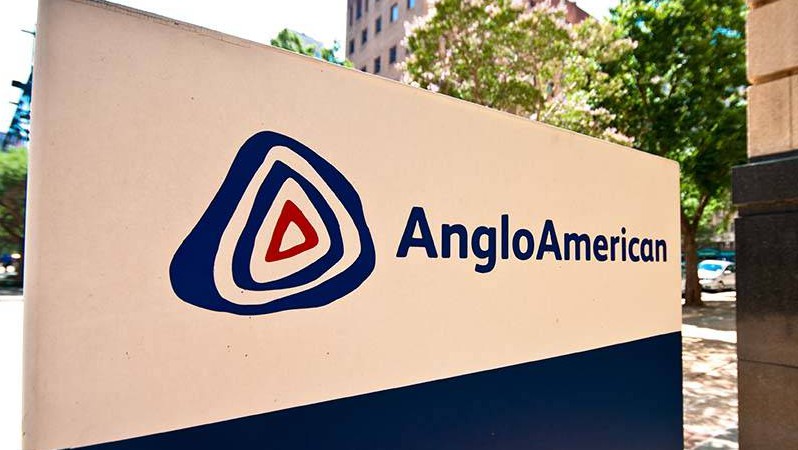 VEDANTA today defended a transaction in which its subsidiary Cairn India Holdings bought shares in Anglo American owned by the firm's executive chairman, Anil Agarwal, saying the deal was economically logical and met probity standards.
Analysts were critical of the transaction last week saying the cash involved – some $200m –  could have been used better elsewhere. Shares in Vedanta lost a fifth at one point as analysts also questioned whether the transaction met corporate governance standards. The shares were originally bought by Volcan Investments, an Agarwal family trust.
Vedanta said in a statement that the structure for the transaction provided "… significantly higher returns compared to other overseas cash management investments that would typically return around 2%. 
"After careful consideration of the risk adjusted returns of this opportunity relative to other available investments, it elected to invest a portion (which is less than 5% of group's cash and cash equivalent of around $5bn) of its available cash resources, as part of its cash management activity," it added.
The ownership of the underlying shares, totalling 24.71 million shares equal to a 21% stake in Anglo American, and the associated voting interest, remained with Volcan, it said. "The investment now has full capital and downside protection to ensure that the interests of Vedanta Limited shareholders' are protected," it said.
Vedanta added that the investment was made "… on an arm's length basis in December 2018, after meeting all governance requirements. An independent valuer assessed the deal and both Vedanta and Cairn India Holdings boards approved it. "This was voluntarily and transparently disclosed in the December quarter results," it said.
Srinivasan Venkatakrishnan, CEO of Vedanta, said last week that the downside in buying Anglo shares remained limited notwithstanding a 17% improvement in Anglo since January.
Agarwal paid almost £800m to buy out the minority shareholders in his London-listed vehicle, as part of a plan to simplify the structure of his sprawling business empire. While analysts doubted this presaged a Vedanta bid for Anglo, Agarwal's recent corporate manouevres must be seen in the context of his liking for Anglo.
He last year praised Anglo American for remaining committed to southern African mining where Vedanta has base metal interests in Zambia and South Africa. In 2017, Agarwal said he thought joining Anglo's African zinc assets with Vedanta was a good idea.