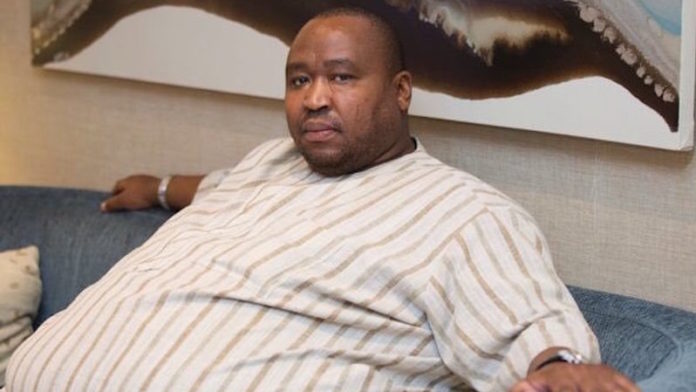 KHULUBUSE Zuma, nephew of former president Jacob Zuma, is back in negotiations with the liquidators of the Pamodzi mining group to pay more than R1.4bn he personally owes to creditors, said BusinessLive.
The liquidators, headed by Johan Engelbrecht, secured a provisional liquidation order against Zuma in the high court in Durban in January, the newspaper said, adding that Zuma's attorney had sought for a postponement of the matter whilst an attempt was made to settle the matter out of court.
Citing an affidavit by Engelbrecht, BusinessLive said there were strong indications that Zuma lied about his true financial state, and that Zuma had already reneged on a repayment deal once.
Pamodzi's mines were placed in liquidation in 2009. Two — Orkney and Grootvlei — were "bought" by Aurora Empowerment Systems, of which Zuma was one of five directors. The company took control of the mines, and "stripped" them of their assets and gold production without paying anything for them.