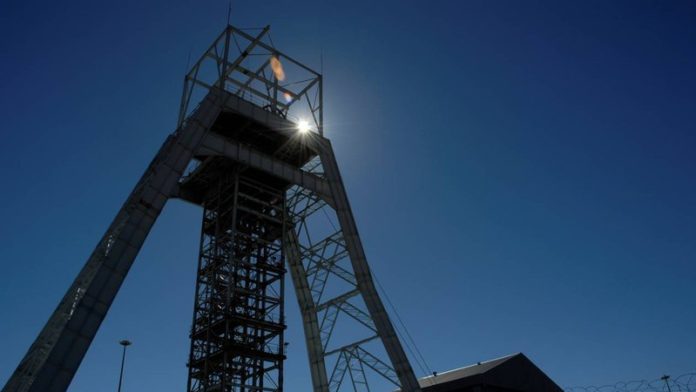 THE government of Burkina Faso has fought off a $2.2bn claim brought against it by Pan African Minerals Group, a company owned by mining tycoon Frank Timis who claimed in a Paris court mineral rights to the Tambao mine had been illegally cancelled.
However, the court ruled that ".. . the termination of the contract by Burkina was valid and justified in law", according to Reuters citing government spokesman Remi Dandjinon. The claim had been filed with the International Chamber of Commerce's International Court of Arbitration in late 2016, said Reuters.
 
Timis claimed his company invested $100m in the Tambao prospect and accused the Burkina Faso government of blocking its development. Following a legal wrangle over its permit, the government cancelled Pan African Minerals Group's permit.
"For the Burkinabe government, this is satisfactory because it allows us to regain control of the deposit," said Dandjinon.