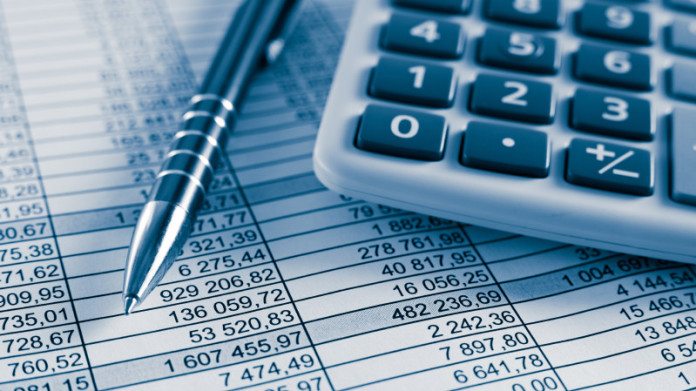 MOODY'S Investors Service had given South Africa the benefit of time in order to conclude national elections and implement structural reforms before making a decision on the country's credit rating, said BusinessLive citing the views of local economists.
"They've [Moody's] stipulated quite adamantly that while they have two scheduled dates, they don't have to stick to them if they don't deem it necessary," BNP Paribas economist Jeff Schultz told the publication.
"Moody's wants to give the political administration under Ramaphosa the room to implement structural reforms. They have a two-year period to act on their outlook and we're only 12-months in. They'll look at the outcome of the election and what reforms can be pushed through," Schultz said.
The credit ratings agency did not release a scheduled report on SA's sovereign credit rating on Friday. South Africa's debt is rated at Baa3 by the agency, one notch above junk status, with a stable outlook, said BusinessLive. Moody's has two scheduled review dates a year but is under no obligation to issue a report.
Arthur Kamp, chief economist at Sanlam Investments, told BusinessLive that although there had been some deterioration in the growth outlook and public finances over the past six months, on Moody's own methodology not enough had changed to warrant a ratings action. "Because South Africa's government debt is mostly rand-denominated and the country has deep and liquid capital markets, it is very unlikely South Africa will default. That helps us quite a lot," he said.