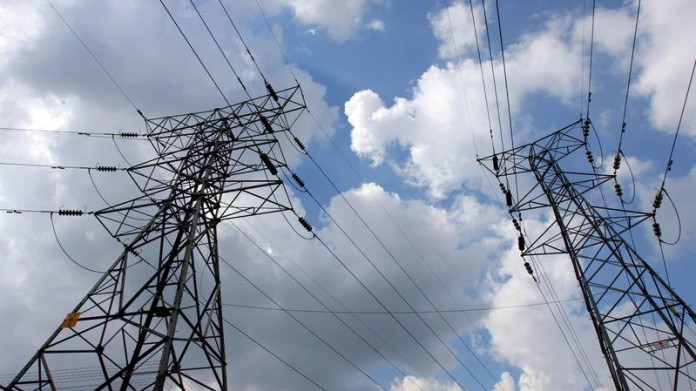 LEMUR Holdings, a subsidiary of UK-listed Bushveld Minerals, has raised $1m from the Development Bank of Southern Africa which will be used to develop the Imaloto coal to power project in Madagascar, the company said this week.
"We believe that the funding will help us finalise our objective of achieving financial close and providing reliable base load power to southern Madagascar," said Prince Nyati, CEO of Lemur Holdings in a statement.
Negotiations were also progressing with "various lenders" to secure construction funding on a project finance basis.
A bankable feasibility study of the opencast mine at Imaloto had been completed in the meantime and the company was investigating the possibility of moving underground such that the coal supplied to the power project would be a mix of coals.
Negotiations in respect of an engineering, procurement and construction contract were also underway. Lemur said it expected to sign by the end of the second quarter.
Lemur said in May last year it had concluded a 30-year concession agreement with the Madagascan government ahead of building a 60MW power station supplied with coal from the 136 million tonne Imaloto project.