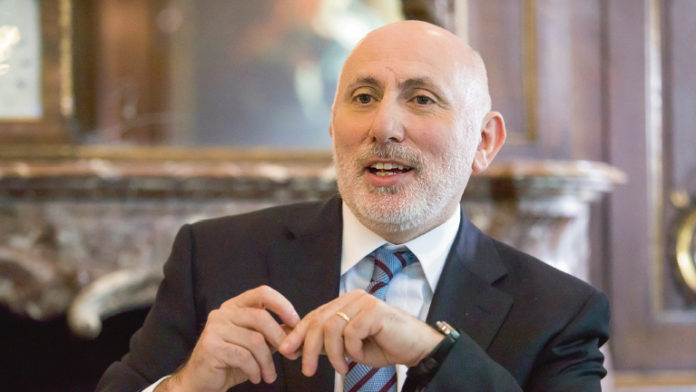 MINERAL sands producer, Kenmare Resources, said pricing for its products such as ilmenite, had strengthened in the second quarter and were likely to continue firming for the remainder of its financial year.
"We continued to see stronger market conditions in Q2 2019, with increased demand for ilmenite leading to higher prices and we expect this trend to continue through the second half of 2019," said Michael Carvill, MD of Kenmare in a second quarter production report. The Zircon market remained stable in the quarter with "strong long-term fundamentals".
He added that the company was on track to meet its 2019 production numbers despite encountering lower (well flagged) grades at its Moma mine in Mozambique. Heavy mineral concentrate (HMC) production was 27% weaker in the quarter falling to 274,700 tons. Kenmare guided to full year ilmenite output of 900,000 and 960,000 tons in 2019.
"Excavated ore volumes continued to increase during Q2, as the investments we are making to grow our mining capacity are already beginning to deliver," said Carvill. "Q2 was the weakest quarter forecasted for 2019 in terms of grade, which resulted in lower HMC production, but consequently higher grades are anticipated for the remainder of the year."
Shipments recovered in the second quarter following Cyclone Idai which had devastated parts of the Mozambique peninsula as well as Zimbabwe. There was "further adverse weather", but the company remained confident that full year 2019 sales volumes would not be negatively affected.
Kenmare ended the second quarter with cash of $3.5m compared to net cash of $13.5m as of December 31. Cash and cash equivalents totalled $77m (December 31: $97m), a decline party put down to capital spend on projects.