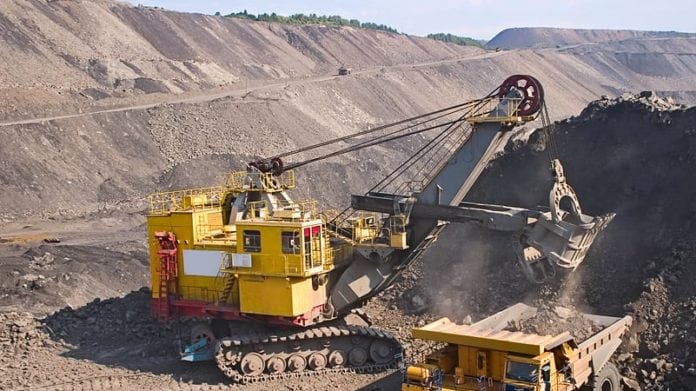 AVENG, the Johannesburg-listed firm founded as a construction company, would complete the sale of its non-core assets next year in order it focus on mining, said Reuters.
"We intend to be in the South African mining business as long as there is a mining business in South Africa," Aveng CEO, Sean Flanagan, told Reuters.
This was after realising a R1bn from asset sales including Aveng Trident Steel and construction and engineering group Grinaker LTA. The focus of the firm's mining business will be on its Moolmans subsidiary.
Proceeds from the asset sales would cover debt which stands at R460m.
Construction companies in South Africa are battling a weak economy, which suffered its worst contraction in a decade in the second quarter, and a pullback in infrastructure spending by the government and private sector, said Reuters.
Rivals like Group Five, Basil Read and Murray & Roberts have also had to abandon unprofitable operations to survive, it said.
Aveng posted an operating loss of R1.1bn rand in the year to end June, which it said reflected a poor performance at Moolmans and margin pressure at Aveng Manufacturing.