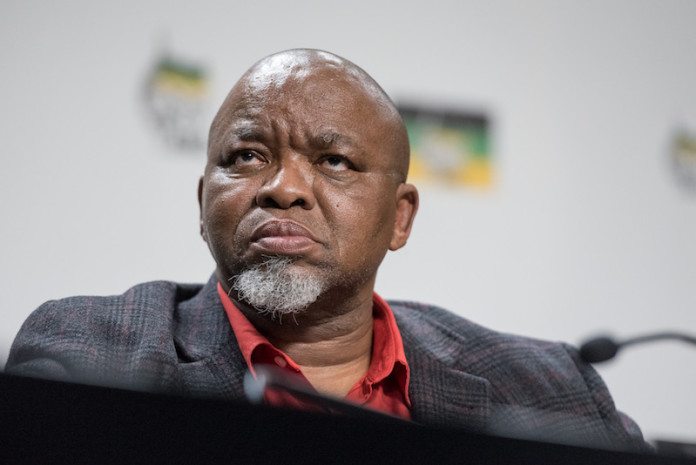 SOUTH African mines minister, Gwede Mantashe, said "an unforeseen error in a good speech" had led to him promoting a battery metal resource in the country that did not exist and was, instead, the focus of an April Fools joke.
BusinessLive today cited Mantashe's keynote speech at the Paydirt Africa Downunder conference being held in Perth, Western Australia, in which he alerted investors to the existence of hazenile in the Congo Caves in the Western Cape province.
"This was an April Fool's joke. We hope you had a laugh along with us," said Smart Energy International, the online publication that published the April Fools joke from which Mantashe's speech writers sourced the bogus information. Mantashe blamed "young economists" who are learning in the process" for the error.
"It is equally unfortunate that the editorial team could not notice and fix it on time before delivery," Mantashe told BusinessLive. "However, our message was well received by the investment community," he said.
The Department of Mineral Resources & Energy said Mantashe had met 20 investors who "reiterated their commitment to investing in South Africa".
"It's unfortunate that the focus is being shifted to what has now been confirmed as fake news on one mineral by a site which normally carries reliable information on the sector," the department said.