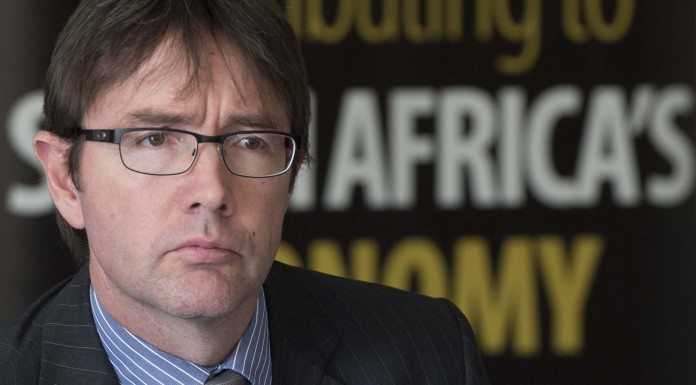 THE Minerals Council South Africa acknowledged rating agency Moody's decision not to de-rate South Africa, but said it was critical the country's government took steps to reform the economy, using the upcoming interim budget statement as a platform.
It also heaped praise on a recent document produced by the National Treasury which set down steps for economic reform, including a new take on mineral beneficiation in which the the principle of competitiveness was espoused.
Said Roger Baxter, CEO of the Minerals Council: "This document reflects a serious effort to construct a practical long-term economic strategy based on the National Development Plan. It is a holistic strategy, with sequencing of interventions, timelines, sectoral implications, and underpinned by economic modelling".
"While Treasury might have authored the document, it will need broad-based support within government and the private sector. And, there needs to be an urgency in implementation and delivery," he said.
South Africa was safe from a credit ratings downgrade for the next 12 to 18 months, Moody's lead sovereign analyst for the country, Lucie Villa, told investors on September 10. The ratings agency is expected to issue a report on November 1 after the tabling of the medium-term budget policy statement by South Africa's finance minister, Tito Mboweni in October, said BusinessLive.
"The Medium-term Budget Policy Statement will be the next critical review point," said the Minerals Council. The "… key focus now should be on government implementing a number of serious structural reforms to get the economy back on track," said Baxter.