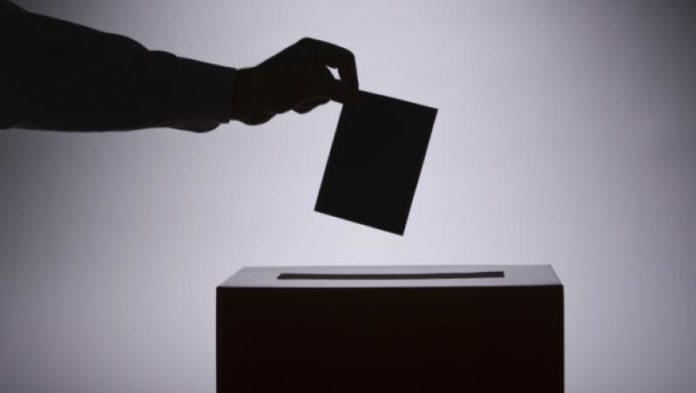 MINING industry union, UASA, voiced its support for secret balloting imposed by the Registrar of Labour Relations, saying it would help prevent unnecessary strikes.
"The new rules will bring an end to wild strikes without member consultations in various industries where union leaders were out to settle personal goals using the union's name," UASA said in a statement on its website. UASA said it had implemented secret balloting before the change in the law.
According to a September 9 statement by the Department of Employment & Labour, the new rule – contained in the Labour Relations Amendment Act of 2018 – was introduced from the beginning of this year.
Registrar of Labour Relations, Advocate Lehlohonolo Daniel Molefe, said balloting was "… now part of legislative framework and needs to be respected". Some of the punitive measures that can be imposed by the registrar for non-compliance with labour legislation include: deregistration, cancellation of registration and placing the guilty party on administration, the department said.
NUMSA said it would oppose the amendment in the Constitutional Court saying it was another example of the South African government "pandering to White Monopoly Capital". Said NUMSA in a statement today: "We believe the changes to the Labour Law are nothing more than a further unjustified limitation on the right to strike".
Nonetheless, Molefe's comments will be music to the ears of Neal Froneman, CEO of Sibanye-Stillwater, who said during the firm's interim presentation on August 29 that the registrar and the Council for Conciliation, Mediation and Arbitration (CCMA) should "… play their roles" by ensuring the new legislation was implemented.
His comments came before the Association of Mineworkers & Construction Union (AMCU) called a dispute in wage negotiations with Sibanye-Stillwater and Anglo American Platinum (Amplats). The union's president, Joseph Mathunjwa, previously called Sibanye-Stillwater's wage increase offer in respect of the Lonmin assets "an insult to workers".
"We are utterly disappointed with the offering at Sibanye Lonmin," said Mathunjwa of the former Lonmin mines which Sibanye-Stillwater refers to as its Marikana shafts. Its offer of R300 for year one increasing to R400 for year 3 was "a slap in the face … It is an insult to workers, and we believe that Sibanye is trying to provoke us into strike," said Mathunjwa.
Froneman said his company could withstand a strike from AMCU for "a very long time", although he added he did not believe AMCU's membership would be strike supportive. The union recently emerged from a five month strike at Sibanye-Stillwater's gold mines.
Amplats CEO, Chris Griffith, also said earlier this year that he believed the appetite for strike activity was relatively low.