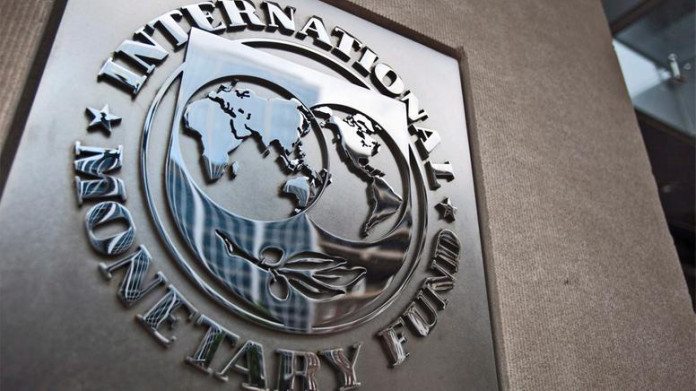 THE Democratic Republic of Congo (DRC) may get a renewal of its financial support from the International Monetary Fund (IMF) within six months, said Reuters citing the Kinshasa government.
The IMF suspended its last financial aid to the DRC – a loan programme worth more than $500m – in 2012 after the government failed to provide sufficient details on the sale of state mining assets to an offshore company, the newswire said.
The IMF did not immediately respond to a request for comment. It said last month that a political transition in which Felix Tshisekedi succeeded longtime President Joseph Kabila in January provided an opportunity to address deep-seated economic challenges.
The DRC finally unveiled a new cabinet in August and inaugurated Tshisekedi. Of the 65 ministers named in Tshisekedi's cabinet, 42 were from the political coalition led by Kabila.
The composition of cabinet appeared to support suspicions by civil society in the DRC that Tshisekedi's controversial election victory – the results of which were delayed – were the product of a backroom deal with Kabila.
Mining companies including Glencore and Barrick Gold are hoping to win a sympathetic ear from Tshisekedi regarding the country's mining code which was updated last year whilst Kabila was still in power.
The code does not recognise stability clauses contained in an earlier version – a development that Glencore CEO, Ivan Glasenberg, said his firm was determined to fight in court.
In a visit to the US, however, Tshisekedi made comments that appeared to suggest he was open to discussion on the mining code.
Barrick Gold executive chairman, John Thornton, said he was "encouraged" by  Tshisekedi's speech during a state visit to the US in which he called for further investment in the central African country.