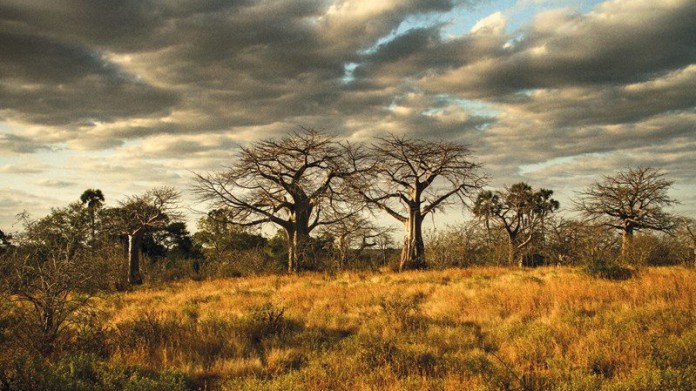 THE increase in environmental, safety and governance (ESG) standards was stopping mining companies from easing the globe's number one danger which was poverty, said Barrick Gold CEO, Mark Bristow.
"Fund managers get compliance demands and throw it at the mining industry without thinking," said Bristow during the Canadian gold firm's third quarter results presentation last week. "Managers are forced endlessly to go to North America or somewhere safe."
The so-called 'social licence to mine' has become an increasingly important metric by which fund managers measure their decision to invest, especially in the world's mining sector.
Consulting firm PwC said in its annual 'Mine' report this year that attention to ESG was important in order to "… restore faith in 'brand mining'.
Said Andrew van Zyl, partner and principal consultant at SRK (SA): "ESG is a growing concern among financial institutions globally and locally. There are significant financial and reputational risks that they seek to avoid or mitigate".
Bristow said he had previously recognised the importance of ESG, but he added last week that compliance issues were holding back the entrepreneurs the gold industry needed to encourage in order to bridge the expected supply deficit in the metal. This was hurting the communities that were most in need, he said.
"Our biggest challenge is poverty.
"We should be encouraging investment in emerging markets and uplifting the people who have been left behind by society." He said a risk averse gold sector deterred entrepreneurs and attracted "janitors to the industry".
"We are the only company, or one of the few, that has a full executive person who is responsible for sustainability and has full executive powers along with other executives who are responsible for capital," he said.
But in order to build a world class company the industry "… had to do it in complex jurisdictions". Barrick Gold derives about 28% of Barrick's 1.3 million oz in third quarter gold production was derived from Africa.