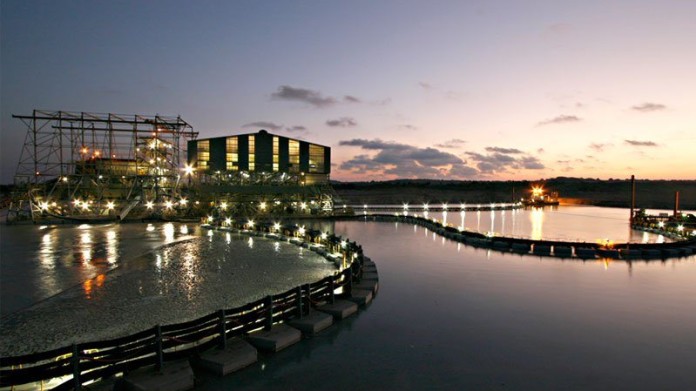 KENMARE Resources had targeted ilmenite production between 800,000 to 900,000 tons in the current 2020 financial year after a relatively disappointing production period in 2019.
Ilmenite output for last year came in at 892,000 tons, a 12% decline on 2018 owing to lower grades. Sales, however, were only 4% lower year-on-year. Total shipments of finished product – which also includes zircon and rutile – was 1.03 million tons. Zircon and rutile production was in line with previous years' production at some 46,900 tons and 8,200 tons respectively, said Kenmare in a production update.
Nonetheless, business is looking up for Kenmare. The markets for heavy minerals, used in paint pigments among other industrial uses, is improving as China was less able to supply its own demand, the company said.
Kenmare is working through three large capital projects. The second, the commissioning of a concentrator at its WCP C plant at its Moma mine in northern Mozambique, is due to start this month – slightly later than planned owing to the delayed delivery of plant by the project's contractor.
Progress on the third capital project – the move of the WCP B plant to Pilivili – is good and on time. Pilivili will deliver some of Moma's highest grades.
Kenmare, which paid a maiden dividend last year, ended 2019 with some $13.7m in cash. It also signed off on a recapitalisation of its balance sheet replacing long-standing project finance with debt and a revolving credit facility totalling $150m.