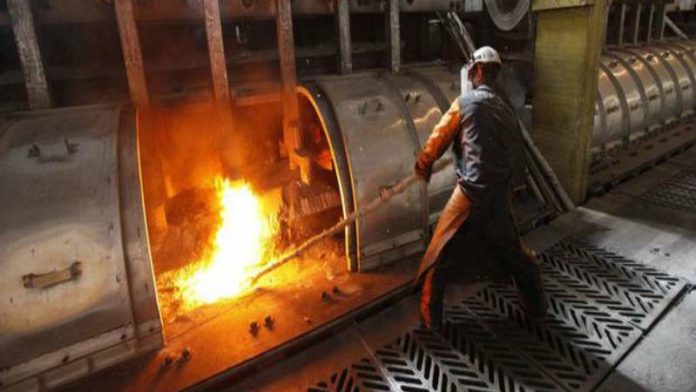 COMMODITY prices might not fall to the depths of the 2008 economic and financial crisis because the COVID-19 pandemic had affected supply as well as demand.
Citing UBS analyst, Daniel Major, the Financial Times said that supply cuts related to COVID-19 restrictions had affected about a fifth of the global mining industry. About 15% of the world's copper mines and 20% of zinc mines were offline or at reduced capacity.
In 2008, copper sank below $3,000 a ton, whereas now it trades close to $4,500. Zinc and aluminium prices are also well above their 2008 nadirs, said the Financial Times.
"The duration, and therefore the total amount of lost supply in 2020 is unclear, but in our view increasing supply disruption will act as an important offset to demand weakness, potentially limiting commodity price downside," Major is quoted to have said.
However, supply is still likely to outstrip demand. "The demand destruction of 156,000 of copper per week far outweighs the current 60,000 of COVID-19-related supply disruptions," said Tyler Broda, an analyst at RBC Capital Markets. "Metals like aluminium, where it is costly to shut down production, face an even worse dynamic."
If the global economy contracts 1.9% in 2020, demand for aluminium, which counts the car industry as one of its biggest consumers, will fall almost 12 %, said the Financial Times citing research from Morgan Stanley.
That would generate "… an inventory overhang that could depress price for several years", said analyst Susan Bates from the bank.
Some of the most pessimistic demand scenarios may not materialise. China, the world's biggest consumer of industrial metals, is returning to normal and an infrastructure-led recovery could help mitigate the worst effects of the economic downturn in the rest of the world. Lower collections of scrap metal could also help support prices, said the newspaper.