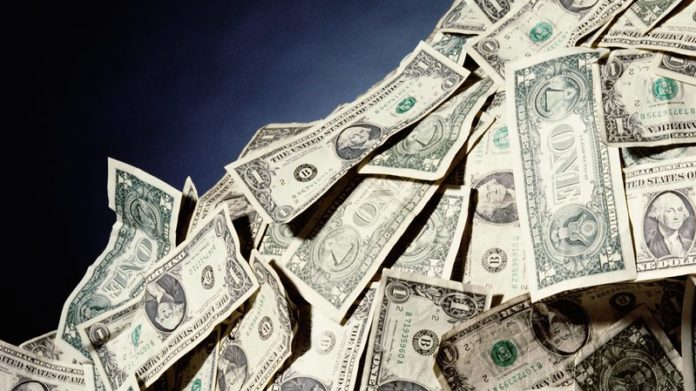 ALPHAMIN is to issue $35m in new shares in an effort to reduce debt by about a third and lower interest rate payments after the tin price fell to $3,000 to $4,000/t below the price assumption required for its Bisie project in the Democratic Republic of Congo (DRC).
The Toronto- and Johannesburg-listed company said today it would issue between 302.1 and 352.5 million shares at a price of 14 Canadian cents per share. Shares in Alphamin fell 12.9% to the proposed issue price on Monday, valuing the company at C$117m.
Alphamin plans to cut debt of $98m by a third following the share sale. This will lower interest rate payments and take its break-even price to $13,000/t in payable tin during its 2020 and 2021 financial years.
Bisie, which has a production target of about 9,600 tons of tin-in-concentrate annually over an initial life-of-mine of 12.5 years, was planned assuming a tin price of $17,000/t and when the prevailing price was around $20,000/t. The company said at the time that a reduction in new supply could vastly improve market fundamentals for the metal. The price of tin is currently trading between $13,500 and $14,500/t.
Alphamin said on April 7 that it was hoping for a higher tin price in order to meet restructured monthly debt payments which would have kicked in from July. Today's debt reduction plan helps release some of the short-term pressure on the company.
In terms of the share sale, Alphamin's 48.6% shareholder, Tremont Holdings, said it would subscribe for shares paying some $6m in cash and agreeing to offset some $19m in its share subscription balance from existing debt provided to Alphamin.
In order to focus on its long-term sustainability, Alphamin said it was pressing ahead with plans to take production to 12,000 tons of contained tin per year whilst extending Bisie's life of mine. A six month resource drilling campaign costing $0.4m per month was expected to start in June.
Bisie was also expected to produce contained tin production of between 2,400 and 2,600 tons for the June quarter which was in line with previous guidance.
In addition, a study for a $4m fine tin recovery plant had found that Bisie's plant recoveries could be improved. The project would take nine months to complete, said Alphamin. Underground extension drilling was also planned for 2021.
Commenting on the impact to operations of the COVID-19 pandemic, Alphamin said production had not been interrupted and access roads to the property were unaffected to date. It added, however, that "… the situation remains dynamic and any issue impacting critical flow in our supply chain or that would restrict operations … may negatively affect production and sales activities".
"During this challenging time, it is important that the company continues producing and selling tin concentrates for the benefit of all our stakeholders," it said.