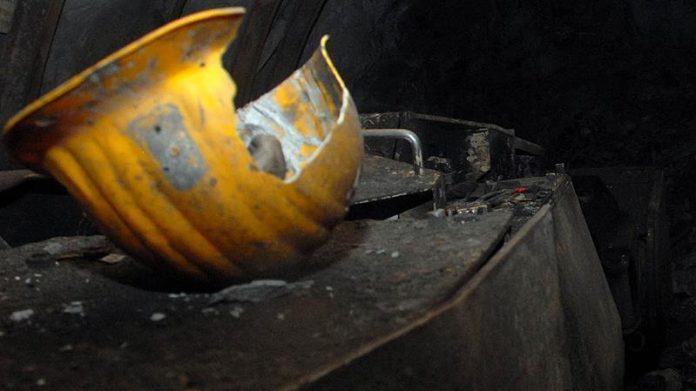 ANGLO American said it would "cooperate fully" with an inquiry by Australian authorities into coal safety in the country's Queensland state following an explosion at its Grosvenor metallurgical mine in April in which five employees were injured.
"Our own technical investigation into the Grosvenor methane ignition incident is underway with industry experts, including in the areas of methane and ventilation management and forensic fire analysis," added CEO of Anglo's metallurgical coal business, Tyler Mitchelson.
Australian media reported earlier that an inquiry 
"The board of inquiry is to make recommendations for improving safety and health practices and procedures to mitigate against the risk of these incidents happening again," Lynham is quoted to have said.
The inquiry is being run by Terry Martin, a retired District Court judge, and Andrew Hopkins, an expert in occupational safety who previously was an expert witness at the Royal Commission into a 1998 Esso gas plant explosion near Melbourne.
The inquiry will also look at a string of "high potential incidents", when an incident causes or has the potential to trigger a significant adverse impact on someone's safety or health.
All the incidents involved methane exceeding certain levels at central Queensland mines: 27 at Grosvenor, 11 at Anglo's Grasstree, another at its Moranbah North facility, and one at Oaky North, which is operated by Glencore subsidiary Oaky Creek Holdings.
Anglo said in a statement that: many of the potential incidents reported to Queensland's Mines Inspectorate were from "methane exceedances" picked up by additional sensors it had previously installed.
"We exceed the regulatory requirements at our mines by having a higher number of methane sensors and have additional controls than what is specified in the regulations," the company said.
One of the inquiry's terms of references include that if people feared reprisal for reporting safety concerns – an offence under state laws – then private hearings were a possibility, the Australian Financial Review said in a report.