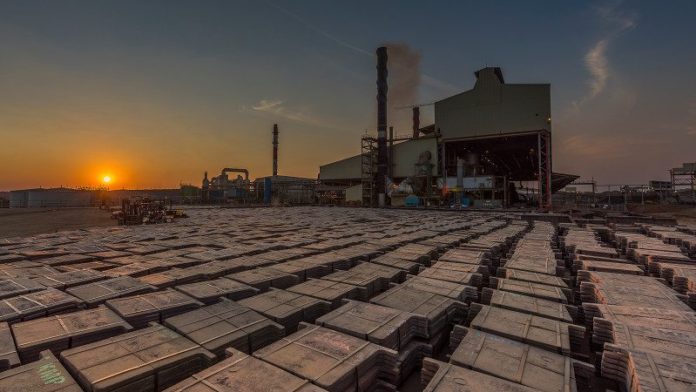 ZAMBIA'S Chamber of Mines has called on the government to end the double taxation on mining companies which it said would hurt future investment in the debt-stricken country.
Announcing its budget on September 25, Zambia retained a regulation that says miners are obliged to pay tax on all income including amounts paid to government in royalties.
"The effect of this is that mining companies end up being taxed on income that has already been paid over as a royalty – a situation referred to as double taxation," said Reuters citing Zambia's Chamber of Mines.
The government did provide at least some relief to mining companies by approving the withdrawal of a duty on ore imports – a development welcomed by the chamber.
The chamber's criticisms come as Zambia attempts to defer interest payments on three outstanding dollar-denominated bonds amid a broad economic crisis created, firstly, by a growing public debt pile and then exacerbated by the Covid-19 pandemic.
A good proportion of the bond holders also hold shares in mining and prospecting in Zambia, said Reuters citing the Chamber of Mines.
Such a change in the tax regime would help spur growth in the mining sector and help bondholders mitigate their income loss during the proposed moratorium on coupon payments, the chamber said.
Meanwhile, attempts by the Zambian government to suspend bond interest payments would do little to solve its problems in the long-term, according to a report by Bloomberg News which cited Moody's, the credit ratings agency.
"The Zambian government has indicated its commitment to find a collaborative resolution to its debt sustainability challenges," Moody's said in a note last week.
However, with the country's debt burden set to reach 110% of gross domestic product this year "… placing debt on a sustainable trajectory will invariably result in large losses to commercial creditors," Moody's said.