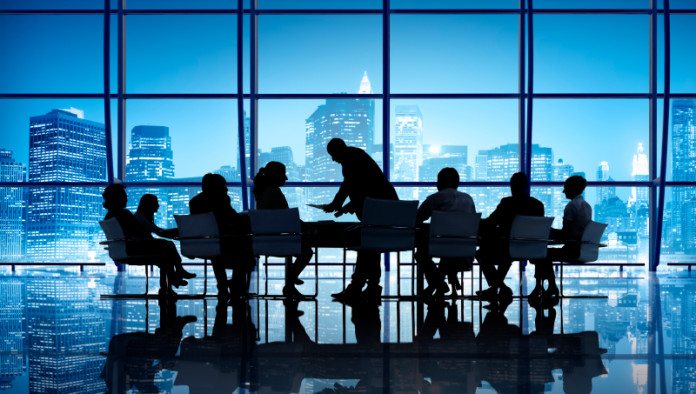 ASSORE International MD, Patrick Sacco is to join the board of Gemfields – the UK-listed firm in which the bulk mining investment firm has built a 26.6% stake.
"I and my fellow directors are very much looking forward to working with Patrick and being able to utilise his African mining and international marketing expertise," said Martin Tolcher, non-executive chairman of Gemfields in an announcement on Monday. "Patrick brings significant experience and knowledge to Gemfields' board of directors and I am very pleased to welcome him at this important time in the group's history."
Assore built a position in three separate purchases of Gemfields' stock during September, amassing 311.5 million shares for between 3.20 and 3.50 per share. The company is currently trading in Johannesburg at R3,10/share.
In terms of UK takeover law, a mandatory offer to minority shareholders is required when an acquirer buys 30% of a company.
Commenting on the share purchases Edison Group, a UK investment research and advisory company, said last month that the stake built up by Assore "… should be regarded as a vote of confidence in Gemfields' value proposition".
"Despite recent share price appreciation, the current price remains more than 30% below our DCF sum-of-the-parts valuation of R4.69/share," said Edison analyst Alison Turner.
On September 23, Gemfields announced a taxed profit of $23.8m for the six months ended June compared to a loss of $56.7m in the six months of the previous financial year.
Last year's losses were due to the suspension of ruby mining at its Montepuez mine in Mozambique and the Kagem emerald mine in Zambia owing to the outbreak of the Covid-19 pandemic and subsequent suspension of gem auctions for the year.