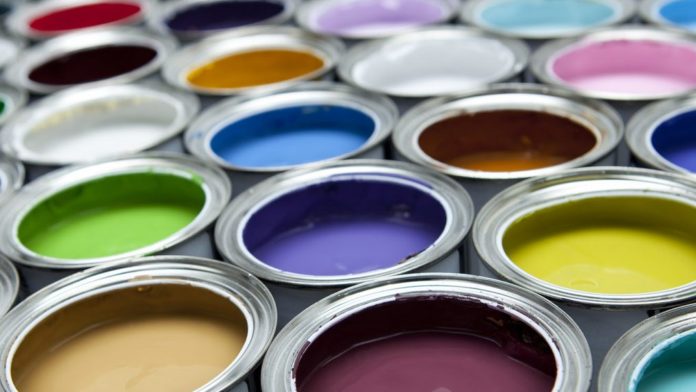 KENMARE Resources said an extension of its Moma titanium mine in Mozambique would require a capital outlay of not less $225m.
Commenting in a fourth quarter production update, MD Michael Carvill said mining at the Nataka ore zone would start around 2025. More details of a study into the extension would be provided at a capital markets day scheduled for April 26. An environmental impact assessment on the project "continues to make good progress," he said.
Titanium is used in the manufacture of paint pigment as well as in the ceramics industry, among other applications. In addition to titanium, Kenmare also produces concentrates of zircon and rutile. All three minerals are collectively referred to as heavy minerals which are sold in concentrate form, predominantly to China.
Ilmenite production for the 12 months ended December of 1.09 million tons (Mt) came in within adjusted guidance of 1.08 to 1.11Mt. The company said in November it was unable to make previous guidance of 1.13 to 1.23Mt owing to electricity outages in Mozambique.
The company has guided to 2023 ilmenite production of between 1.05 and 1.15Mt.
Kenmare also ran into other headwinds in terms of market demand following an increase last year in energy prices which cut the margins of energy-intensive pigment producers. Covid-19 lockdowns in China also crimped demand for Kenmare's heavy minerals.
Sales were negatively impacted by maintenance to Kenmare's transshipment fleet which the company undertakes every five years. They fell 16% year-on-year to 1.08Mt. Nonetheless, pricing for heavy mineral concentrates remained robust despite some softening towards the year. Despite some challenges, pricing is expected to be sustained in the current year.
"Despite some macroeconomic headwinds, we continue to see a robust market for our products with strong pricing achieved in the fourth quarter," said Carvill. "As China further relaxes Covid-19 restrictions, we expect higher domestic demand to support our sales in the region." Destocking seen towards the year-end as a function of a weaker pigment market was "widely expected to normalise in early 2023".
On the supply side Carvill also noted the presence of new production of heavy mineral concentrates from Mozambique. Kenmare's high quality product was expected to retain its niche, he added.
As a consequence of the stronger pricing last year, Kenmare ended with net cash of $27.5m as of December 31 compared to net debt of $82.8m a year previously. This represented a $110.3m swing in fortunes "while also having paid record dividends," said Carvill.
"We continue to target a total dividend payment of 25% of profit after tax in respect of 2022," he added.
Kenmare is due to report its full year financial results on March 22.
Shares in the company have improved 5.5% since January 17 taking gains over the last 12 months some 2% higher.