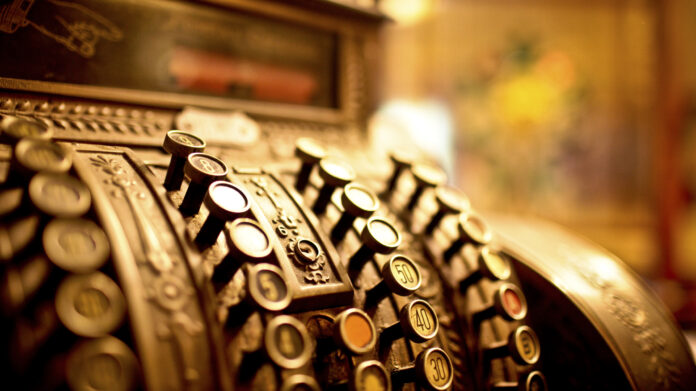 CENTAMIN CEO Martin Horgan said a rerating in the company's share price had created a platform for mergers and acquisitions, but he added that deals "were incredibly hard to find".
"No-one need worry we are going to go on a spending spree with the company's credit card," he said in response to questions following the firm's 12 months to December 31 production update.
"Having created a platform where we have won back the confidence in the company and a share price reflecting that confidence, and helped by a higher gold price, we could consider inorganic growth," he said.
Centamin announced earlier today an increase in annual production guidance to between 450,000 to 480,000 ounces which compares to full year production of 441,000 oz for the 2022 financial year. All-in sustaining costs (AISC) were guided to between $1,250 and $1,400/oz for 2023 compared to $1,399/oz for the 2022 financial year.
A concern for analysts was inflationary pressures on the company's ability to contain costs. Horgan said the unknown factor in cost planning was diesel, the price of which was set by the Government of Egypt where Centamin runs its only operating asset, Sukari.
Shares in the company shed nearly four percent in early trade in London where Centamin is listed.
An increase in waste stripping, which is required at Sukari's underground section in order to meet a long term output target of 500,000 oz/year in gold, would result in higher diesel consumption. Other costs included in the AISC guidance were a $10m increase in sustaining costs, and a reduction in non-sustaining capital expenditure following the commissioning in 2022 a solar plant, itself a cost-saving outlay.
"The delta" for higher gold production was an increase in output from Sukari's underground production which would have to operate at a run-rate of a million tons at five to 5.5 grams per ton, said Horgan. Sukari's open pit operations were budgeted to remain stable with a grade of a gram per ton.
Commenting on the firm's current growth options, Horgan said shareholders would have to wait until 2025 for production from Doporo, a prospect in Côte d'Ivoire currently the subject of a feasibility study. Beyond that, there was the possible mining of satellite orebodies within the ambit of Sukari which could be developed – if present – in a three to five-year "window", he said.
But a new, standalone mine in Egypt would take seven to nine years to develop.
Horgan told Miningmx in October the company was in a position to consider its growth options through deals. "We're ready to step on to the pitch. We're match fit, we're ready to go but we're going to look carefully at the opportunities that are out there".
He said today: "They are incredibly hard to find (deals) and also incredibly hard to do".
Shares in Centamin are 20% higher over the last 12 months despite the drop off today.