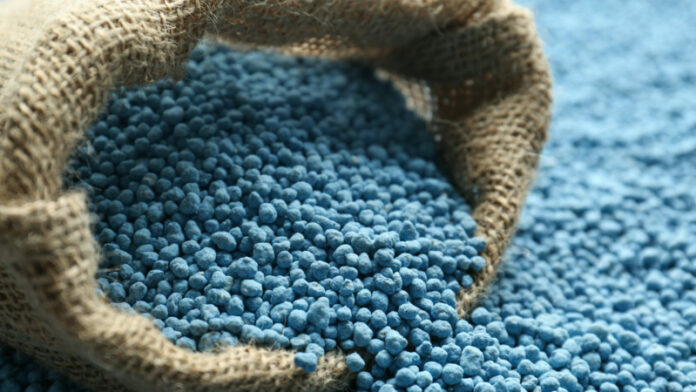 KORE, a potash development firm, confirmed a run rate of 400,000 tons annually of muriate of potash at its Dougou Extension (DX) in the Republic of Congo, but said there was low confidence in its inferred mineral resources.
The outcome is a heavy cut in its life of mine from 30 to 12 years when compared to a previous study completed in November 2020. The project capital has been put at $315.7m compared to a previous capital estimate of $285.9m.
Kore said in a cautionary statement that there "is a low level of geological confidence associated with inferred mineral resources".
It added that there was "no certainty that further exploration work will result in the determination of indicated mineral resources or that the production target itself will be realised".
Shares in Kore fell to 16 South African cents a share since, their lowest level since early 2021 although most recent trade has seen a slight increase to 18c/share. The company is currently valued at just over R500m.
Kore also raised the prospect of selling DX. The company has previously turned to the project after its primary target, Kola proved too expensive to develop. But renewed interest fell on developing Kola following an improvement in the potash market. The project was optimised and at a new capital cost of $1.8bn, Kola became Kore's priority.
More recently, however, Kore 's plans to have a syndicate of lenders fund Kola hit delays. In October, the company flagged potential holdups to the funding after an engineering and procurement proposal delivered by China's SEPCO – a member of the project's financing consortium – "required further board discussion".
The delay appears to have stirred the ire of the RoC government. Days later, the country's mines ministry issued a 30-day ultimatum and additionally imprisoned two senior employees without charge.
Brad Sampson, CEO of Kore, was able to have the ultimatum lifted and the firm's employees were released, but the deterioration in government relationship was a serious hiccup for Kore.
Given that the feasibility of Kola is on the line, Kore may be considering the sale or partial divestment of DX as a possible funding mechanism.