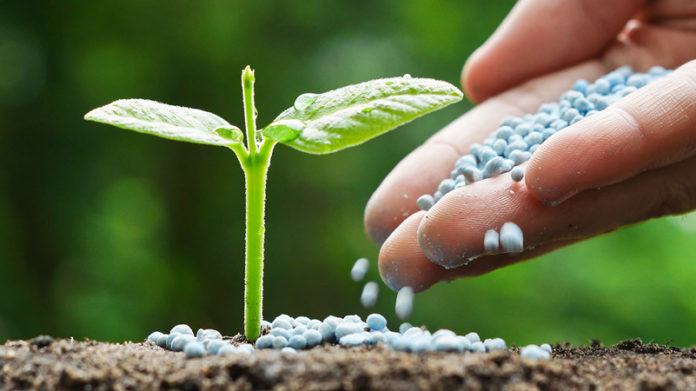 PATRICE Motsepe's African Rainbow Capital (ARC) Fund has provided phosphate miner Kropz a R285m bridging facility whilst it improves the quality of product.
Kropz said in an announcement today that it had drawn down R25m ($1.4m) of the loan. This is in addition to the expected drawdown on the final installment of a R550m convertible equity facility arranged last year.
ARC has provided extensive funding for Kropz which is years behind schedule owing to a combination of delays with environmental licensing and production problems at the firm's Elandsfontein operation in the Western Cape.
The company, which appointed Louis Loubser as its new CEO in January, said it had sold a further 20,000 tons of phosphate concentrate from Elandsfontein. The maiden bulk sale of concentrate was recorded in January. However, there have been technical problems at Elandsfontein affecting the quality of concentrate produced which has attracted below market prices.
"Significant work has been done on plant modifications and processing parameters to improve the throughput and quality of the concentrate produced," said Loubser.
"There is a big drive to build an exceptionally strong team with phosphate experience and in the last three months we have added some of the core skills required as well as cementing relationships with our core service providers," he said.
Further optimisation work is required while alternative flotation reagents are being tested to counter the shortage which has been occasioned by shipping delays from the US, the company said.
"These delays have affected our ability to achieve bulk sale revenues at market prices and have necessitated an immediate funding requirement of R25m for Elandsfontein," Loubser said.