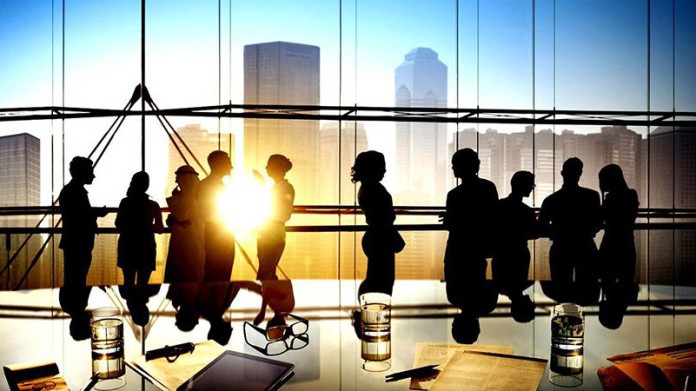 AFRICAN Rainbow Minerals (ARM), the black-owned diversified mining business founded by the organisation's executive chair Patrice Motsepe has appointed ARM chief operating officer Philip Tobias as its new CEO.
Tobias takes the reins from Mike Schmidt who ran the company for the 10 years. Schmidt will stay on at ARM as the executive of growth and strategic development working in Motsepe's office.
The appointment of Tobias is subject to the approval of shareholders.
Before his COO role, Tobias was the COO of business development, corporate strategy & capital projects of Harmony Gold and held various executive positions at Anglo American Platinum and Gold Fields, said BusinessLive in a report.
Schmidt joined ARM as executive of platinum operations in July 2007 after 13 years with Lonmin. He was appointed ARM CEO-designate and an executive director from September 2011. He held the position of CEO from March 2012.
"Mike Schmidt provided outstanding leadership as the CEO of ARM and we are grateful for his many years of dedicated service," said Motsepe in a statement.
"We are also pleased to welcome Tobias as the new CEO and we are confident that he will contribute to the success and global competitiveness of ARM," he said.
Among the challenges for Tobias will be the successful recommissioning of Bokoni Platinum Mines, the struggling platinum group metal (PGM) operation ARM bought for R3.5bn from Anglo American Platinum in 2021. Some R5.3bn is being spent on Bokoni in order to accelerate first production amid a cooling in the PGM basket price.