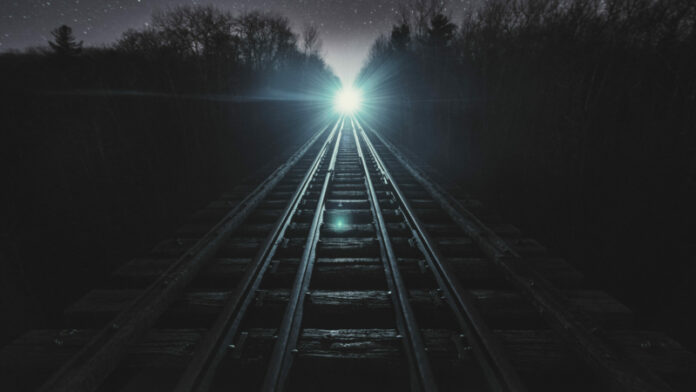 THE South African Transport and Allied Workers Union (Satawu) has criticised Minerals Council efforts to improve the performance of Transnet, the government-owned rail and ports company.
The union, which represents about 46% of Transnet's port workers, said the Minerals Council was effectively staging a coup d'etat, while acknowledging it was concerned about Transnet's operational under-performance.
Satawu recognised the importance of private sector involvement in Transnet, but it  expressed dismay at the Minerals Council which it said rejected a proposal to establish an "infrastructural management agency" aimed at operating the export rail network on a concession basis.
Asked about the infrastructural management office last week, outgoing Minerals Council CEO Roger Baxter welcomed its establishment.
Said Satawu: "Not content with their unprecedented call for regime change among the leadership of Transnet earlier this year, the mining bosses are now attempting a business coup d'état in defining the very shape and form of the company's rail reform programme".
Transnet and the Minerals Council agreed last year to establish a collaborative structure aimed at remedying chronic underperformance at Transnet's Transnet Freight Rail, its largest business unit responsible for railing minerals for exportation. It had first called for the resignation of Transnet CEO, Portia Derby.
Four sector committees representing the collaboration between Transnet and the Minerals Council have been sitting since January dealing with the specific challenges of exporting manganese, chrome, coal and iron ore. Baxter said last week the committees were "not making as quick progress as we would like".
Responding to Satawu's comments today, the Minerals Council said: "The Minerals Council is working together with the Transnet board, executive and management in a spirit of constructive cooperation and collaboration to urgently stabilise deteriorating rail performance to the benefit of all stakeholders". It declined to comment on Satawu's specific criticisms.
This is not the first time Satawu has voiced its opposition to increase private sector participation in Transnet's business. It said in February that "the so-called plan and strategy to privatise Transnet has corruption written all over it".
Satawu's comments today signal the task at hand if the private sector is to bring about improvements at Transnet. The union said that the company was not created to be profitable but to serve the development needs of South Africa.
However, it emerged last year that Transnet's lenders were concerned after the company missed lending covenant tests.
Transnet's performance has deteriorated further this year. Baxter said that the run rate of coal exports was below 40 million tons. If sustained, this tempo will result in a one-fifth decline in coal deliveries to Richards Bay in 2022 – the lowest volume of coal delivered for export in 30 years.