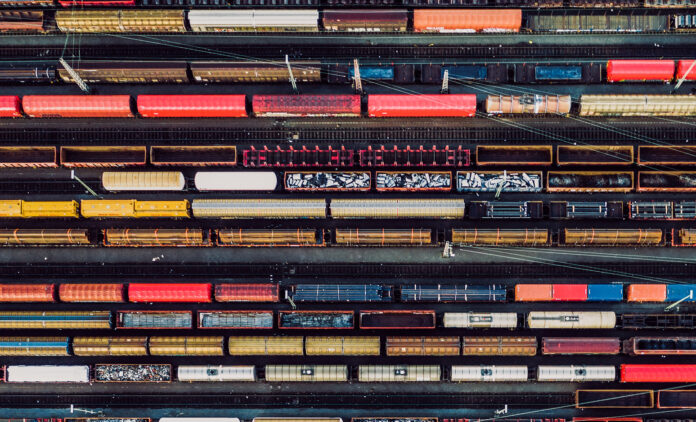 THE Department of Mineral Resources & Energy (DMRE) was not consulted by a surprise announcement by Transnet CEO Portia Derby last year sketching out plans to introduce quotas for junior miners on the capacity-constrained export rail routes.
Jacob Mbele, director-general of the DMRE said there were "continuous consultations" between his department and Transnet which falls under the government's department of public enterprises. However he acknowledged "ideas were shared and then pronounced upon before we reach consensus".
"Each party will have views on issues," said Mbele. "We knew that they were thinking of that, but we didn't know she was going to announce it at the time. We were not aware of that," he said.
Mbele was speaking at the Junior Indaba, a conference.
Derby said in October last year that Transnet intended to double its allocation for junior miners to four million tons a year from 2Mt/y. The announcement was a surprise to those attending the conference as the policy hadn't been mentioned before.
The move has been criticised by industry as it comes while utilisation of the export mineral lines is falling dramatically.
The Minerals Council said last week that year to date coal deliveries to Richards Bay was running at below 40Mt on an annualised basis. This is lower than the 50Mt achieved last year which represented a 30-year low in coal deliveries.