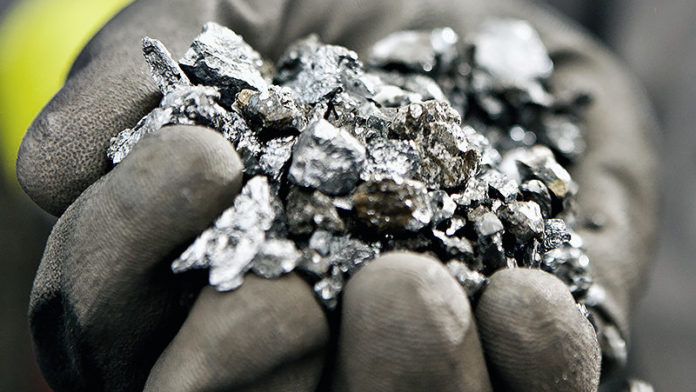 THE South African government said it would appoint a service provider to install a mining licence cadastre by July.
The junior and exploration resources sector critically requires a transparent licensing system in order to log prospecting and mining licences. The application process, known as SAMRAD, is currently in disarray despite an overall improvement in licence applications in the last 12 months. A backlog of hundreds in applications still exists in Mpumlanaga and Northern Cape provinces.
"What I can indicate is that we are moving at speed," said Jacob Mbele, director-general of the Department of Mineral Resources and Energy (DMRE). "We intend to have service provider during the month of July to start implementation." He was speaking at the Junior Indaba, a conference in Johannesburg.
A shortlist of five service providers from the government's second request for proposals was currently under departmental adjudication, according to comments by mines and energy minister Gwede Mantashe last week.
The first request for proposals for a cadastre was abandoned last year after the DMRE eventually ditched plans for a bespoke system. The currrent request is for an online system  using off-the-shelf technology.
Asked for an update regarding the backlog in licence and permit applications, Mbele said regional offices in provinces with less workload would assist Mpumalanga and Northern Cape provinces.
"We are now focusing on cutting the backlog in Mpumalanga and the Northern Cape," he said. "At the end of financial year (March 2024) we hope to reduce the backlog entirely."