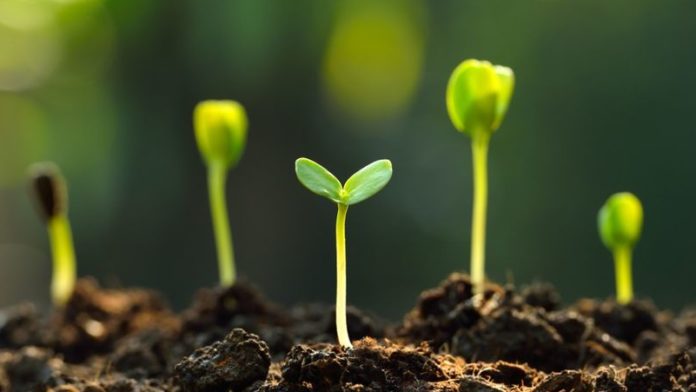 GOLD Fields has announced a major refinancing of its balance sheet including a restructuring of its $1.2bn revolving credit facility which has been extended for five years. It was first signed in 2019.
As per the trend among mining companies globally, the new RCF contains incentives linked to ESG deliverables. "This is Gold Fields' first sustainability linked loan," said Gold Fields CFO Paul Schmidt.
In addition, Gold Fields has also concluded five RCFs with South African banks raising a total of R2.5bn. Proceeds of these facilities will be for project and working capital purposes, the company said today.
In terms of the $1.2bn RCF, the company will pay a lower margin on the facility if it achieves ESG targets. These targets relate to increasing women representation to 30% (from the 23% of total workforce currently), improving the amount of used or recycled water to 80% of total (from 75% of consumption in 2022), and an abatement in Scope 1 and 2 carbon emissions by 30% (and 50% in absolute emissions) through renewable energy projects.
Gold Fields was praised last week by South Africa's mines and energy minister Gwede Mantashe for leading the line in renewable energy supply with its 40MW solar energy plant which was commissioned at its South Deep mine, west of Johannesburg.
In 2021, Gold Fields budgeted $320m in an effort to reduce emissions 30% by 2030, as set against its 2016 baseline.
In addition to the principle loan amount of $1.2bn, the RCF has an option to increase the facility by $400m. There is an option to extend the tenor of the newly signed RCF through two one-year extensions.
Sixteen banks were party to the RCF.
As for the rand denominated RCFs, Rand Merchant Bank is lending R1bn). Nedbank, ABSA Bank and Standard Bank have leant R500m each. Interest on the loans is linked to the Johannesburg Interbank Average Rate, plus a margin.