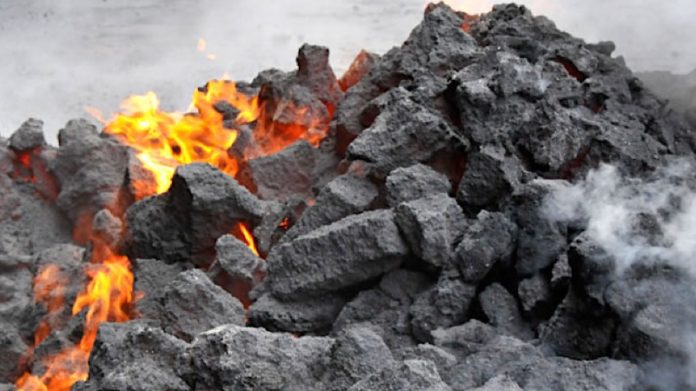 GLENCORE confirmed it had submitted a bid for the coking coal business of Teck Resources while saying it had not abandoned an earlier proposal to merge with the Canadian firm's metals business.
The Swiss-headquartered business said today that were its new offer successful it would demerge 'CoalCo' within 12 to 24 months. It would then reduce its net debt cap to $5bn from the current $10bn raising the possibility of improving capital returns in the long run.
Teck, meanwhile, said it had received other offers for its coal business. Its own proposal to demerge and separately float-off its coal business was rejected by shareholders in April. It pledged then to pursue "a simpler and more direct separation".
Teck said today it was "engaging with Glencore around their proposal". It added that it "intends to continue to engage with all parties that have indicated interest to identify a path that realises value for shareholders".
While no valuation was provided by Glencore for its offer to buy the coal business it would be similar to the $8.2bn in cash offered as part of the previous merger proposal.
Analysts at Morgan Stanley said Glencore's offer invited "more questions than answers' as the transaction involved execution risks. In addition, the logic of the transaction turned on the potential derating of the combined coal business exceeding the rerating of merging with Teck's metals business once CoalCo was demerged.
It also said buying Teck's coal assets would reduce the prospects of substantial capital returns from Glencore as debt would increase to about $12bn "which leaves little room for additional capital returns to shareholders at the upcoming results," the bank said.
Analysts at Deutsche Bank, however, said today's proposal offered "an attractive middle ground' for both companies". This would provide Teck with a cleaner exit from coal and allow Glencore to split its business in a coal and pure metals operations respectively.
Glencore has come under increasing pressure for its continued ownership of coal mines from its investors, with almost  30% of shareholders backing a resolution urging the company to explain how its thermal coal business aligns with efforts to limit the increase in global temperatures to 1.5C, said Bloomberg News.