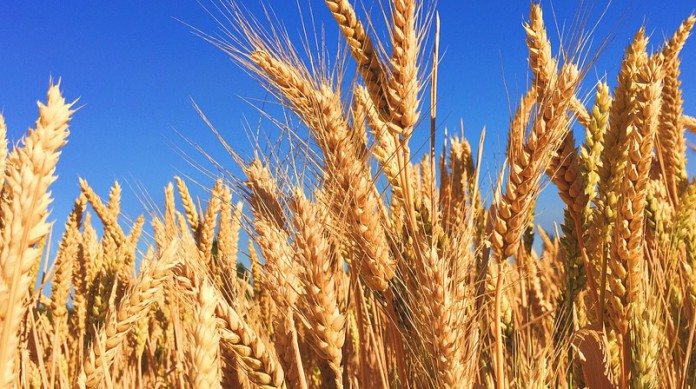 GLENCORE said today Viterra would merge with US firm Bunge Ltd, a transaction that would see Glencore receive $4.1bn for its 49.99% stake in its agribusiness unit.
The transaction announcement today ends years of speculation that Glencore would exit Viterra after it sold down its stake in 2016 to the Canada Pension Plan Investment Board and British Columbia Investment Management Corporation.
In terms of the Viterra-Bunge merger consideration, Glencore is to receive $3.1bn in Bunge stock and the balancing $1bn in cash. Analysts said previously such a transaction would boost the chances of an enlarged capital return when Glencore announces its interim numbers in August.
However, the deal consideration is less than some analysts were expecting. "We see potential for Glencore to realise more than $7bn for its 49.99% stake in Viterra, crystallising $3bn of hidden value we expect proceeds to be part cash," said UBS in a report on Monday.
Viterra reported earnings before interest, tax, depreciation and amortisation of $2.6bn and profit before tax of $1.4bn for the 12 months ended December.
"The merger of Viterra with Bunge is expected to realise significant value for Glencore," said Gary Nagle, CEO of Glencore in a statement. Shares in Glencore gained 4.5% in mid-morning trade on the London Stock Exchange.
Glencore has agreed to not sell any stock in Bunge for 12 months following the completion of the merger. Thereafter it would sell Bunge shares in an orderly manner, it said. "Glencore will review periodically its strategy in respect of the shareholding," the group said.
The transaction was scheduled to close in mid-2024.
Said Nagle: "Our investment in the agriculture sector dates back over 40 years and has grown from being a small grains trader to being part of a world leading, fully integrated global agriculture network".