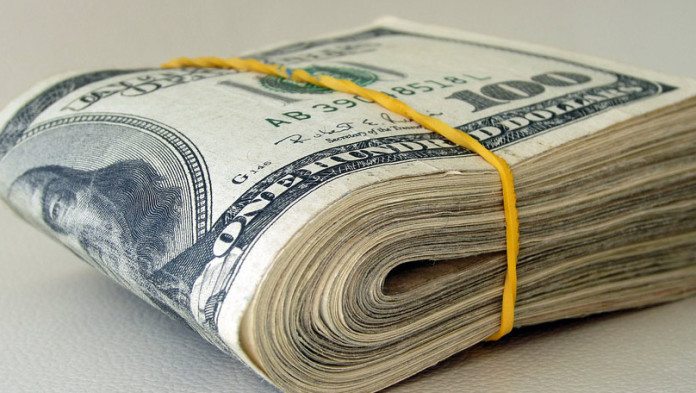 KENMARE Resources, which produces titanium minerals at the Moma mine in Mozambique, said it was considering a $30m share buy-back programme.
It made the announcement today in a trading statement for the first half of its 2023 financial year in which it also adjusted its production forecast for the second time this year.
It expected to produce 980,000 to 1,04 million tons of titanium mineral ilmenite. It said in March that full year production would come in at the lower end of its 1.05 to 1.15 million ton guidance.
There was no change to production guidance for other titanium products zircon and rutile, or concentrates production. Importantly, total cash operating costs would also remain unchanged.
Ilmenite production for the 12 months ended December of 1.09 million tons came in within adjusted guidance for that year of 1.08 to 1.11Mt. The company said in November it was unable to make previous guidance of 1.13 to 1.23Mt owing to electricity outages in Mozambique.
The "lingering effects" of the lightning strike continued to have an affect in 2023 as well as "power reliability" issues in the second quarter, said Michael Carvill, MD of Kenmare.
But cash generation "remained strong" owing to good pricing and a second quarter 48% increase in shipments as the company drew down from stockpiles. As at June 30, Kenmare's net cash increased by $16.5m to $42.2m compared to $25.7m net cash at the close of the 2022 financial year on December 31.
"In line with our capital allocation policy, we are considering a share buyback of approximately $30m," Carvill said. A further update will be provided with the company's interim results presentation which is expected to take place in mid-August.
London-listed shares in Kenmare were 3% lower today taking the performance for company over the last 12 months to -5%.
Prices for ilmenite, which is used the manufacture of paints and pigments, were stable during the first half of the year, Kenmare said. This was despite stable titanium pigment demand in the second quarter. Higher interest rates globally negatively affected industrial activity and the property market.
"Underlying demand in China has not rebounded as quickly as expected, but domestic pigment production remains robust," said Kenmare. "As a result, pigment producers outside China are facing increased competition from Chinese pigment exports," it added.