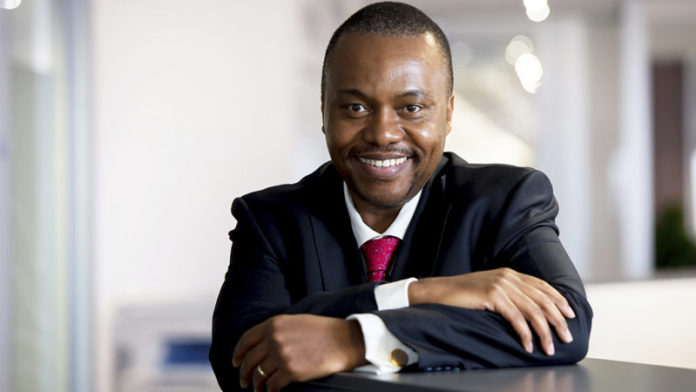 BETWEEN 2014 and 2020 alone, South Africa's mining sector generated some R160bn in transformation initiatives in South Africa, making it one of the greatest transformation successes in the economy, said Themba Mkhwanazi, Anglo American's regional director for Africa and Australia.
He was speaking at a mining conference in Johannesburg on whether South Africa's principal mining law – the Mineral and Petroleum Resources Development Act (MPRDA) – delivered results since its inception two decades ago.
Mkhwanazi said the mining sector spent billions of rands targeting changes in ownership, employment equity, human resources development, inclusive procurement, enterprise and supplier development, and making a positive contribution to building infrastructure in the communities in which mining companies operate, such as schools, housing and clinics.
But more needs to be done to make sure there's meaningful participation and inclusion in the economy for black South Africans. "Not [with] more regulation that demand transformation through targets, but rather through collaborative and effective relationships between stakeholders," said Mkhwanazi.
(South Africa's MPRDA also makes provision for an empowerment charter – known as the Mining Charter – which sets ownership targets, such as a 30% shareholding of previously disadvantaged groups.)
In the spirit of collaboration, Mkwanazi said business, and government need to partner at "unprecedented levels".
"In the face of prolonged social and economic decline, we must focus now on doing … one of the criticisms that we should take seriously as a country is that we're good at planning, but often lack the brilliance in execution."
Mkhwanazi said he was heartened by so-called "green shoots of action and delivery" which are already evident from interventions, such as the recently established crisis committees to address the shortage in electricity, logistical issues mainly at Transnet, and crime fighting initiatives.
"For South Africa to raise investment and compete for capital, we need to get the basics right, and these partnerships are a step in the right direction."