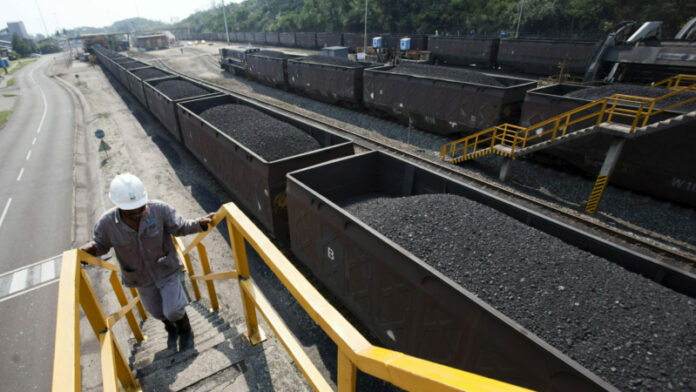 SOUTH Africa's state-owned rail and ports company Transnet will this week meet with Government's department of public enterprises to discuss operational upgrades aimed at stemming losses said to cost the country R1bn a day.
"The turnaround plan outlines operational and financial initiatives which must be implemented in the next six, 12 and 18 months to stabilise the business and position the company for growth," said Transnet at the weekend.
"The turnaround plan is predicated on several detailed goals to reform and strengthen the operational state of the freight rail division in particular, and with priorities of key elements, specifically the rail corridors that service key sectors of the economy," it said.
The government has begun talks with the World Bank for a $1bn loan to upgrade Transnet's rail infrastructure and support state power utility Eskom's transmission unit, according to a report by BusinessLive last week.
BusinessLive has previously reported that Transnet was in talks with the Brics-backed New Development Bank for an R18bn loan to upgrade its locomotives.
A number of key executives have resigned from Transnet this month including its CEO Portia Derby, the CEO of Transnet Freight Rail (TFR) Siza Mzimela and Transnet CFO Nonkululeko Dlamini.
Transnet's dysfunction is resulting in coal industry job losses. On September 27, Glencore said it would retrench staff at its iMpunzi coal mine in South Africa's Mpumalanga province as logistical woes linked to Transnet depressed exports.
News24 reported on September 20 that Seriti Power was considering laying off around 600 employees at its Klipspruit colliery in South Africa's Mpumalanga province.
Citing a letter by the mine's manager, News24 said a combination of Transnet woes, a decline in domestic coal prices and related operational issues had sent Klipspruit's delivered cost to R1,314 per saleable ton. Set against this the current average domestic coal price is R400/t, a fifth below the mine's budgeted R500/t.