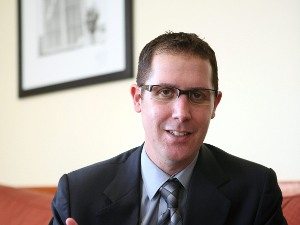 [miningmx.com] – Embattled platinum junior Atlatsa Resources has still not been able to finalise its interim financial statements for the six months to end-June because of "uncertainties surrounding its operations, financial condition and the statement of the commodity markets.'
In a statement released to the JSE today the company repeated the warning it first issued on August 14 that, "it remains uncertain as to when the company will be able to finalise its financial statements and related disclosures.'
Atlatsa reported that its application for a "management cease trade order' to be imposed by the British Columbia Securities Commission had been granted which does not affect the ability of persons who have not been directors, officers or insiders of the company to trade the stock.
The Atlatsa share price has recovered in minimal trade on the JSE over the past few days to 41c from the low of 3c to which it had plunged from a 12-month high of 399c.
The core issue concerns whether Anglo American Platinum (Amplats) will save Atlatsa financially yet again after doing so several times previously because of Atlatsa's strategic importance in the group's BEE structures.
That situation changed following comments by Anglo American CEO Mark Cutifani on July 30 where he indicated that failing BEE businesses should probably be allowed to fail.
According to the latest Atlatsa statement the company "remains in discussions with Anglo American Platinum surrounding the future sustainability of the Bokoni mine as well as potential alternative financial support for the company.'
Latest available financial statements from Atlatsa showed a losses of C$16.5m for the three months to end-March at which point total outstanding debt amounted to C$140.4m.
Atlatsa commercial director Joel Kesler could not be reached for comment on Friday.