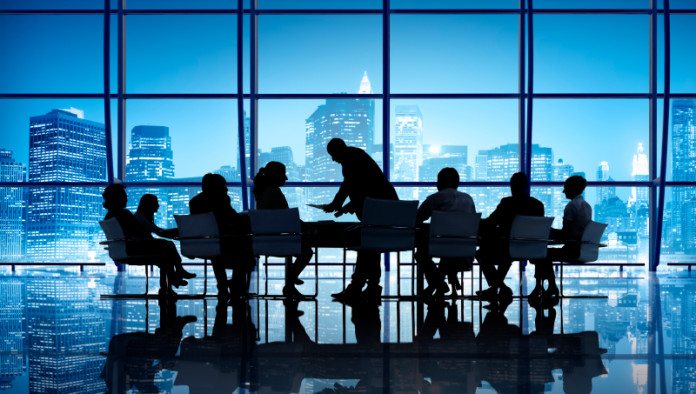 ---
FACED with a potential board coup at its annual general meeting (AGM) on July 5, the chairman and CEO of Eastern Platinum (Eastplats), David Cohen, has urged shareholders to vote for the re-election of current management, arguing that it has a track-record that cannot be matched by "dissident investors".
"At the AGM, shareholders may face a contested election for the board of directors," said Cohen in a letter to Eastplats shareholders which was published in an announcement to the Johannesburg Stock Exchange. "The strategy set by the incumbent board has preserved our assets and balance sheet in an extremely challenging market," said Cohen.
The board had avoided dilution and delivered "… one of the best share price performances in the sector. For these and other reasons, Eastplats shareholders should support the incumbent board," he said.
According to Eastplats, two entities – the recently incorporated Hong-based company, Ka An Development Company, and a Toronto-based hedge fund, K2 Principal Fund – are behind the coup. Of the two, only Ka An Development Co. has actually said it wants to replace the board with six of its own nominees.
For its part, K2 Principal Fund has reserved the right to nominate its own directors.
Neither company had engaged with Eastplats while only one of the individuals in either company nominated for a directorship owns shares in Eastplats, said Cohen. The "incumbent Eastplats directors collectively have skin in the game, with substantial shareholdings in the company," he said.
The K2 Principal Fund was established by K2 & Associates, a company named after the Himalayan mountain second in height only to Everest. K2 Associates was founded by former investment analyst, Shawn Kimel in 1998.
As for Ka An Development Co., MarketWatch reported on May 9 that the Chinese company had bought $15m worth of Eastplats shares – about 12.8 million equal to 13.79% of the company – at a price of $1.18/share. Cohen argued that whilst Ka An bought the shares at an 39% premium, it was not prepared to offer minority shareholders a similar premium as it sought to take over the board instead.
Cohen replaced Eastplats founding CEO, Ian Rozier, who in February resigned his post at the platinum firm after a 13-year stint at the firm which included a decision in 2013 to mothball its South African operations.
Eastplats said in November last year that a transaction to sell the mines to Hebei Zhongbo Platinum Company (HZP) for $225m in cash had run aground following a dispute between the Chinese firm's shareholders. The assets involved include the mothballed Crocodile River Mine near Brits along with the Spitzkop, Kennedy's Vale and Mareesburg projects.
However, Cohen argued that shuttering Eastplats' operations was sensible action for the incumbent directors to have taken as platinum group metal prices declined a further 42% thereafter. He said management had protected the firm's balance sheet from deterioration.
Cohen added that the current directors had more experience in the politically complex environment of South Africa, and had a strong track-record as they had never diluted shareholders through a distress equity issue. The firm's share price was one of the top performing platinum counters, he said.
Shares in Eastplats are 65% higher in the last 90 days, but down nearly 31% compared to end-May last year. The company is currently capitalised on the JSE at R1.2bn – a very reasonable valuation for a business not generating cash, but reflecting the optionality on a recovery in the platinum market, expected by some analysts to be in mid-2017.
Cohen added: "Eastplats' nominees have set and overseen a strategy which has sustained the company's share price in the face of persistently low platinum prices, and the Board has also continually explored alternatives to enhance shareholder value. The Board's interests are aligned with shareholders".