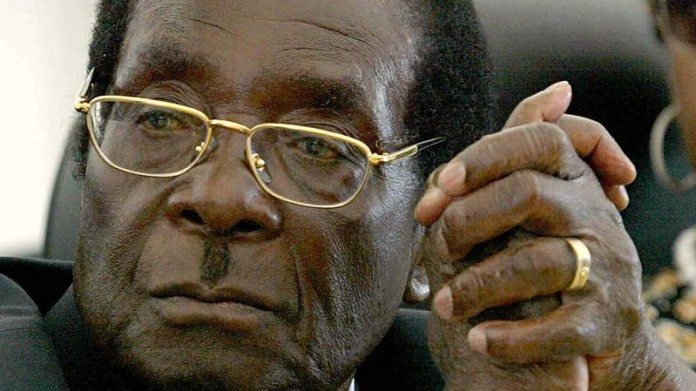 ZIMPLATS has been dragged to court with President Robert Mugabe seeking to finalise the take-over of nearly 28,000 hectares of platinum land claims belonging to the miner.
Zimbabwe is pushing through a policy to take over unutilised mineral claims the government said are being held for speculative purposes by the miners.
Zimplats, in which South Africa's Impala Platinum has a 50% stake, has previously objected to the compulsory acquisition of the land claims. It wants Mugabe's papers thrown out on technical grounds such as citing wrong names and addresses for the respondent and inaccurate land size, according to court papers filed recently.
"The right conferred to an applicant under a Special Mining Lease can, however, be compulsorily acquired by me as the President of Zimbabwe for a purpose beneficial to the public generally in terms of Section 398(1) of the Mines Act," Mugabe said in papers filed at the Administrative Court.
ZimAlloys has also been served with a notice on the government's compulsory takeover of "excess" land claims that it intends to give away to new investors. Zimbabwe has also already moved in to reserve new gold and platinum reserves recently discovered for a company owned by the state.
Mugabe added in his court application that the Zimplats' excess land "… will be acquired to allow for the immediate entry of new players into the platinum sector". It would also allow the state to "receive dividends as it will be a shareholder in the new companies".
The government recently said current foreign miners would be allowed to keep majority control while new investors would have to give 51% control into the hands of local black groups.