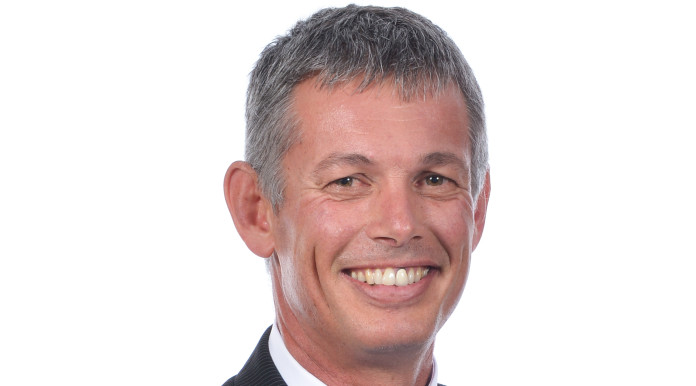 IMPALA Platinum (Implats) has appointed former Gold Fields and Royal Bafokeng Platinum executive, Nico Muller, as its new CEO following the resignation of Terence Goodlace who stepped down from the platinum firm in November.
"He [Muller] has a proven track record as a successful operator, a highly rated leader and a strategic thinker," said Implats in a statement today.
Muller will take up the post from April 2017. He is currently vice-president of Gold Fields' South African operations (South Deep), a role he will leave on March 3.
"There's normally quite a long notice period for appointments of this type but I think we are very lucky to get him from Gold Fields," said Johan Theron, spokesman for Implats.
Muller's appointment is a blow for Gold Fields who drafted in Muller in October 2014 in an effort to reverse the long-standing under-performance of its South Deep gold mine, west of Johannesburg. He was previously head of operations at Royal Bafokeng Platinum.
Said Gold Fields CEO, Nick Holland: "We would like to thank Nico for re-energising the mine and getting it to break even. We wish him well in his new role at Impala".
Gold Fields said Muller had "played an important role in fixing the base at South Deep and repositioning the mine for a sustainable future". "In doing so, Nico has recruited a strong leadership team which will be able take South Deep forward," it added.
It was Muller who in uncompromising terms described South Deep as "dysfunctional" in a briefing to investors shortly after his appointment. "Unfortunately, as far as the management is concerned, there was a big issue," he said. "I'm not sure how to say this softly. I think the team was largely dysfunctional for many reasons."
CHALLENGES
The appointment of Muller will help to remove one uncertainty from the future of Implats, but as reported by Miningmx in June, there are a number of other challenges that lie in wait for Muller.
Improving the safety performance figures highly after a difficult year.
Four miners were killed in a fire in Lease Area's 14 shaft in February which led Goodlace to order a revamp of safety measures even after having already spent R1bn over four years on improving safety.
Goodlace described the event has "devastating" and said, several months later, that the company continued to grieve the lost lives. However, there's been falls of ground and a fire in the complex since then, with ramp-up targets having been moderated as a consequence.
"The key risk to Implats achieving its Rustenburg Lease plan lies not in the numbers/targets themselves, but execution of project ramp-up and operational delivery," said Christopher Nicholson, an analyst for RMB Morgan Stanley in a note dated June 3.
The company is also faced with refinancing some R2.5bn in corporate bonds which are due to mature in 2018 whilst questions have also been asked about whether it can deliver on its strategy to raise output at its Rustenburg mines, a necessity in order to reduce costs.
Implats' plan is to raise production at Rustenburg, also known as the Lease Area, to a maximum of 830,000 ounces of platinum by the 2020 financial year from about 575,000 oz achieved in its 2015 financial year.
The final and overarching challenge is negotiating the current market for platinum group metals. Platinum mining executives and analysts tend to agree there will be a significant supply shortage from about 2020, but until then prices are set to be constrained as a number of low-cost mining operations are due to come on stream in South Africa.