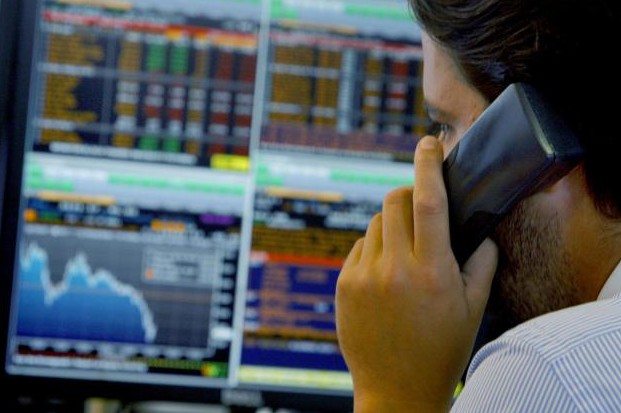 SIBANYE Gold is to rellocate shares in terms of excess applications for its $1bn rights offer which was oversubscribed by nearly five times.
The precious metals firm said in an announcement today that it would reallocate 36 million shares following applications for its shares equivalent to 496% of the total rights issue. These shares were not taken up by a small portion of shareholders, quite often because they couldn't follow their rights or were too slow to. They will be sold to shareholders who want to buy more than their initial allocation allowed.
Proceeds from the rights issue will be used to fund Sibanye's $2.2bn takeover of US-based platinum and palladium miner, Stillwater Mining. The offer comes amid a soaring palladium price which was up as much as 7.9% on June 9 and is nearly the same value as platinum – a feat not matched since 2001.
"We are delighted that the rights offer has been such a success," said Neal Froneman, CEO of Sibanye. "This is a substantial vote of confidence in the company and the Stillwater transaction," he said.
The rights issue is not without its critics, however. Piet Viljoen, chairman of asset management company, RE:CM, said that using shares to finance significant acquisitions often "went backwards".
"We think issuing equity to fund transactions is a very expensive form of acquisition currency," he said. "They grow by issuing shares, but things can go backwards."
Analysts said the rights issue – priced at R11.28 per share – represented a 60% discount to Sibanye's close on May 18 of some R28.48/share. The counter-argument from Sibanye is that in exercising the rights shareholders retain their exposure to the company.
Sibanye has embarked on a roadshow for a $1bn bond which it will use to partly repay a $2.65bn bridging finance raised to finance the Stillwater deal which recently won shareholder support at Sibanye and Stillwater.
S&P Global Ratings recently assigned a preliminary B+ credit rating for the bond issue and gave it a positive outlook in terms of its strategy to become a global precious metals company.
Meanwhile, a strike at Sibanye's Cooke gold and uranium operations west of Johannesburg has continued. The dispute, which is related to Sibanye's efforts to stamp out illegal mining at the shafts, has resulted in the arrest of 178 illegal miners, according to a report by Reuters published on BusinessLive. Some 71 illegal miners had been arrested by June 9.
As a result of heightened tensions at the operations, there were reported threats and intimidation at the operations which resulted in 16 employees being "seriously assaulted" whilst attempting to report for work, the company said. Sibanye had increased security in the areas surrounding the mines and routes to the operations to protect employee safety.
"Illegal mining is a significant threat, not only to the safety of our employees and surrounding communities, but to the viability of operations," said Wayne Robinson, CEO of Sibanye's gold division.
"Despite adequate communication with employees and agreement with major unions, this strike action supports our view that there is significant collusion taking place through the industry that supports this illegal and dangerous activity," he said.