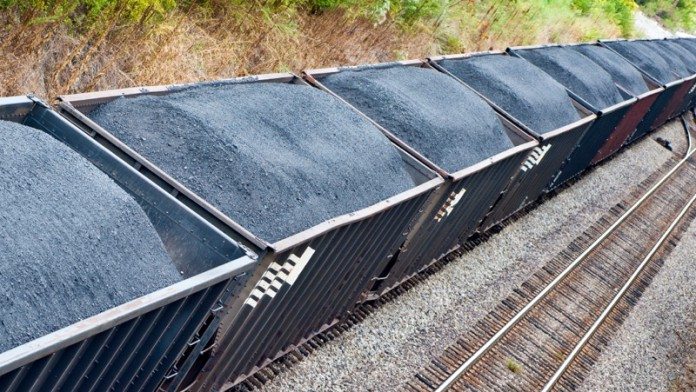 FRESH from a proposal to merger with US grains company, Bunge, Glencore has provided further evidence of its growth appetite by bidding $2.55bn for Rio Tinto's Australian coal business.
The offer pitches Rio Tinto against Yancoal, a subsidiary of Yanzhou Coal, a Chinese firm that had earlier bid $100m less than Glencore for Rio's assets, known as Coal & Allied (C&A).
"The C&A mines lie adjacent to numerous existing Glencore mines in the heart of the Hunter Valley," said Glencore in a statement on June 9. "The addition of the C&A assets to our existing portfolio in the Hunter Valley would unlock large scale mining and operating synergies," it added. Glencore's combined portfolio of mines in the Hunter Valley would have production capacity of 81 million tonnes a year.
Interestingly, Glencore said it would stick to balance sheet conservatism by selling no less than $1.5bn "of other assets" or selling down its stake in C&A if acquired to as much as 50%. "Glencore's balance sheet will be managed to prevent net debt increasing above December 2016's level of $15.5bn thereby ensuring that our leverage target is comfortably met and financial conservatism maintained," the group said.
Another fascinating element to the proposed transaction is that Glencore has effectively given Rio Tinto a two week deadline or its offer is lapse.
This is clearly intended to give Rio Tinto CEO, Jean-Sébastien Jacques, food for thought as the Yancoal offer is not only lower, but not yet financed. As part of its offer, Glencore has also offered to buy Mitsubishi Corporation's stake in C&A for $920m.